One week on from a narrow defeat to Notts County, Wealdstone travel down to the south coast. This week's opponents are Weymouth.
Wealdstone Narrowly Lose
Last Saturday, it just was not to be for the Stones. Facing a strong opposition outfit in Notts County, players and fans knew it would be a tricky 90 minutes. In all fairness to Wealdstone, for much of the game it was a stalemate. Indeed, the only goal of the encounter arrived in the 63rd minute.
In the end, it finished 1-0 to Notts County. Being sensible, Wealdstone cannot and more importantly should not feel too downbeat. After holding 'clear the air' talks, Notts County were always going to be desperate to bounce back. If anything, Wealdstone should feel quite content about how much they limited a very strong side.
Against Weymouth, Wealdstone will fancy their odds. Ahead by a league position and five points, the Stones are slight favourites going in.
Inconsistent Weymouth
Weymouth's past three fixtures reveal something of a muddle. With a win, a draw, and a loss being diverse enough, the calibre of their opponents only adds to the bizarre nature.
The loss came to Wrexham, this is not much of a surprise given Wrexham's position in the league. As Wealdstone know, Wrexham are a top quality outfit. The draw came against Dagenham & Redbridge, again not too surprising. Yet, their win came against Stockport.
Indeed, Weymouth managed to beat Playoff contenders Stockport just a couple of weeks ago. In this, comes the suggestion that Wealdstone should perhaps be wary not to underestimate this week's opponents. Any team that can beat someone at the polar end of the table is a team that deserves to be treated with respect.
Furthermore, we can expect that Weymouth will see playing Wealdstone as something of an opportunity to make up some ground on the Stones. Weymouth have played one game more than Wealdstone and still find themselves five points adrift. A win would go some way to dragging the teams closer together.
A Very Different Encounter to the Last
A long time ago, a very long time ago in fact, there existed a game at Grosvenor Vale where the presence of spectators was both allowed and encouraged. Yes, it was against Weymouth where for the sole occasion this season fans were allowed within the grounds of the ground.
It was quite the game too. After Wealdstone had a flurry of chances, it was Weymouth who drew first blood at the other end.
Fears begin to set in that fans would be resigned to seeing a loss on their return, but that was not how turned out.
Wealdstone replied with two goals on the stroke of either side of half time, and the game ended 2-1. It's a bittersweet finish in hindsight, the joy of victory and the sadness of it being the last game attended. As the vaccine rollout rolls on, we can only hope that the next game with fans is growing ever closer.
It will be worth it.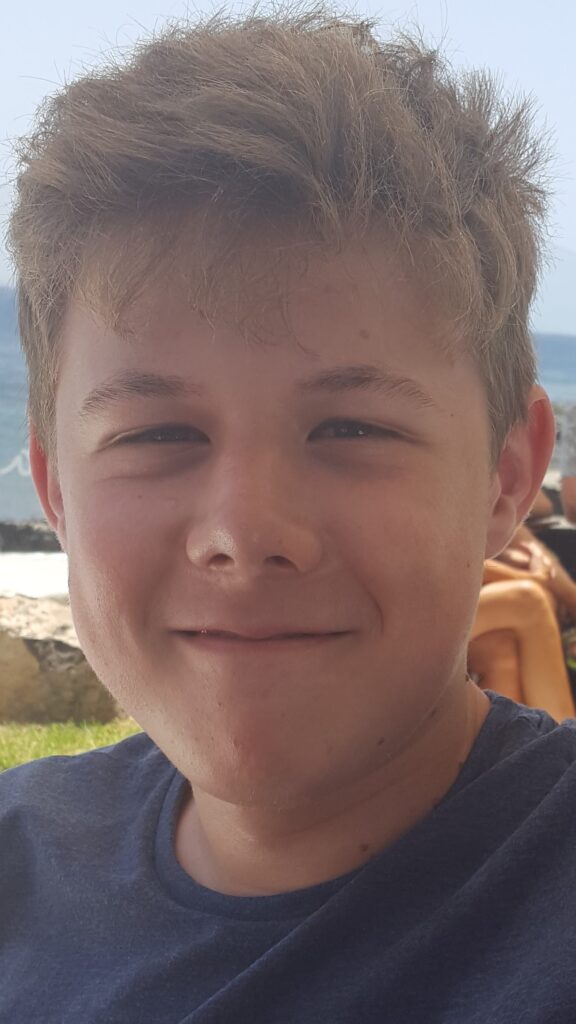 Dan blogs over at www.top-bins.co.uk and is going to write some match previews and other content for us this season.
Lover of all sports with a particular passion for football, an Arsenal and Wealdstone season ticket holder. 
Photo Credits: Adam Williams