After an unexpected break on Saturday afternoon for the Stones, attention now moves towards this week's trip to Eastleigh.
A word on the Hosts
Eastleigh find themselves sat in 7th having only played 6 games so far, looking to improve on their 16th placed finish last season. Much like many clubs, it's been a slightly stop-start season so far. Coming off the back of a suspended game against Hartlepool, the Spitfires will be looking to come back with a bang at home to Wealdstone.
Indeed, Eastleigh have certainly not been goal-shy this season, sitting pretty on 14 goals scored so far. Thus, it comes as no surprise that they are represented by Ben House resting in joint-fourth place in the race to be top-scorer.
The Stones will have to be at their defensive best to mitigate the prevalent goal-threat.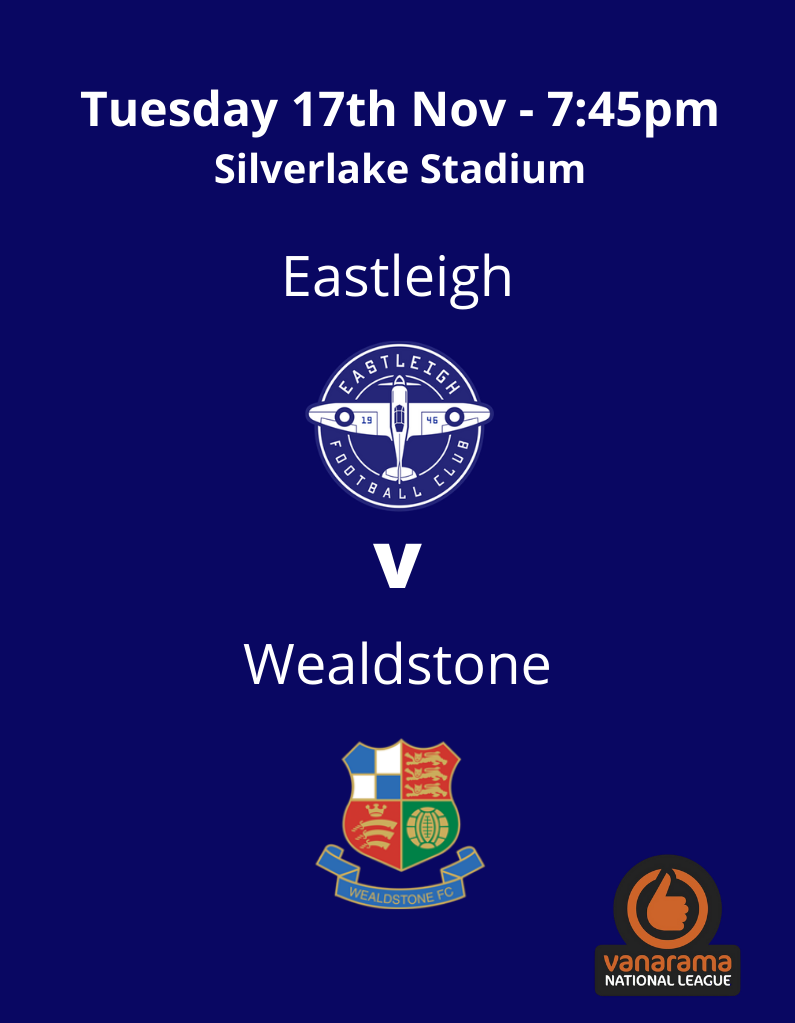 Onwards and Upwards
As surreal as it feels to write, Wealdstone indeed find themselves sat 2nd in the league. Even with the caveat of having played a hearty 8 games the mood currently is certainly on the optimistic side.
Victory was not the prettiest against Halifax, and no doubt it will be playing on the mind of the Stones that the goals have somewhat slowed down in the last couple of games. After the postponement of the Dover game, this Tuesday may provide the perfect opportunity for a soft reset of sorts.
On the touchline
Since 2018, Eastleigh have been under the guidance of Ben Strevens. This is in fact his third spell as a member of staff, having been assistant manager in 2016, leaving briefly, and then returning as assistant manager in 2016, staying in the role until 2018 (when he was then offered the managerial role).
An Eastleigh man through and through, Strevens also made 120 appearances as a player from 2013 to 2016.
One to watch
In a bit of a change from last time out, this time I want to highlight a player who has really made his mark this season for Eastleigh. The aforementioned Ben House won October's National League Player of the Month award, having bagged 5 goals.
Only 21, House is a real prospect to keep an eye on this season. With an eye for goal, Wealdstone will have to keep it tight at the back to stop him.
Right, now you're done reading I think it's appropriate enough to chance a shameless plug for another piece of work I've just put out. If any of you have been keeping an eye on the IPL over in the world of cricket, feel free to have a look at my attempt to select a team of the tournament over on my top-bins blog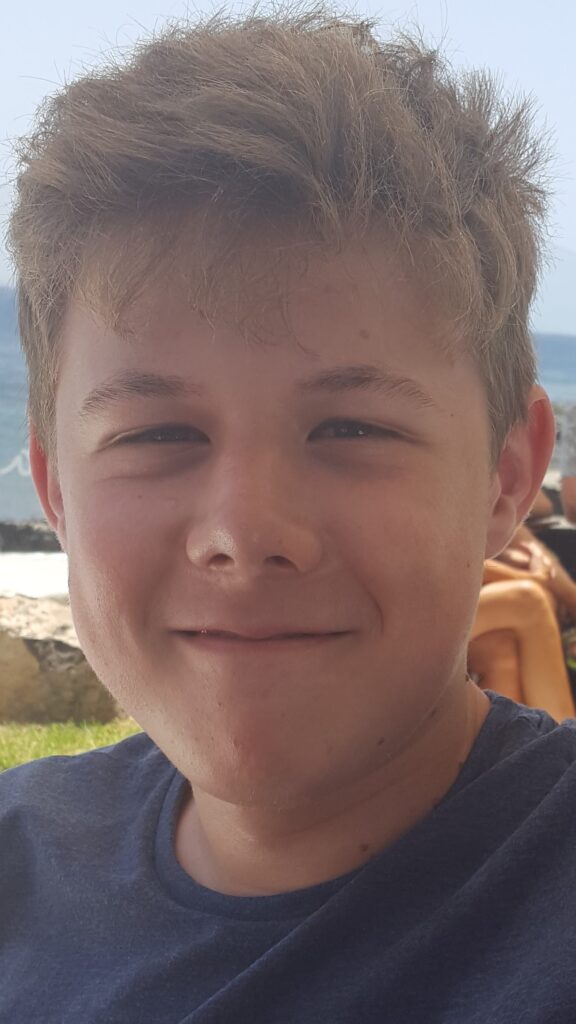 Dan blogs over at www.top-bins.co.uk and is going to write some match previews and other content for us this season.
Lover of all sports with a particular passion for football, an Arsenal and Wealdstone season ticket holder. 
Cover Photo Credit: Jon Taffel