After a break on Tuesday, it's back to work for the Stones on Friday night. A clash with Notts County awaits, with Wealdstone looking to get back into the win column.
A word on the Hosts
After Play-Off heartbreak last season, Notts County may have wished for a slightly better start. Having played 8 games, Notts County lie in 12th. With two games fewer than the Stones, the Magpies will be keen to take some points off a team above them in the league. Only 4 points keep the two apart, a victory would go a long way to sparking an ascent up the table.
In terms of form, Notts County are perfectly balanced. In their last three games, they have had a loss, a draw, and most recently a win. As such, any real attempt to analyse off of this run would be a bit of a more mistake. Perhaps more relevant is that before this three-game run, they did enjoy 3 straight wins. 4 wins out of 6 certainly reads a lot better than 1 in 3.
Mixed emotions for the Stones
If you have not witnessed the chaos of Wealdstone's most recent match, do yourself a favour and go and find some highlights.
It's been a while since I've enjoyed a match so much where all drama simply came from the goal-scoring as opposed to any behavioural or technological controversy. From 0-2 down, I would certainly have bitten your hand off for a draw at half-time, but it will always sting when you've been presented with that dash of hope.
All the Stones can do is take confidence from their ability to pull themselves back into a game, and use it as a platform to push off of. There will certainly be more games where Wealdstone face adversity, I just hope they show the same steel that they did against Sutton.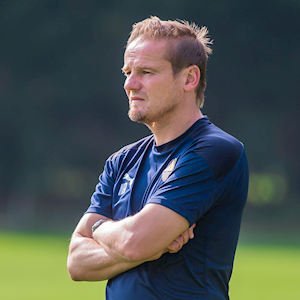 Mr Manager
The man in charge at Notts County is Neal Ardley. If that name rings a bell, you may be thinking of a club starting with a W. In fact, you might even be thinking of two clubs that start with a W.
With 245 appearances for Wimbledon, and 111 for Watford, Ardley was a fixture for the clubs throughout the 90s into the mid-200s.
Moving into management, Ardley returned to Wimbledon, where he stayed from 2012-18. Faced with the job of restoring Notts County to the Football League, Ardley will be looking to make this a season to remember.
Goal Threat
If the Stones are to be successful, they'll have to be wary of the dangerman up top for Notts County. Kyle Wootton has already bagged 5 in 8 appearances this season. Wootton made a rapid start, with 4 in the first 4 matches of the season. Concerning for the Stones is that he scored his most recent in Notts' most recent game. If this does represent a return to form it may be difficult to keep him quiet, the Stones' defenders will have to be at their very best.
Just for Fun
Notts County are actually the inspiration for the kit of one of Europe's giants. The famous white and black of Juventus was originally pink and black (as paid tribute to in Juve's pink away shirts). When the original shirts lost colour in the wash (typical), they asked a player to source some new ones, and ended up with Notts County inspired black and white stripes due to the player in question being a Notts County fan. Whatever happened to that little club in Turin anyway?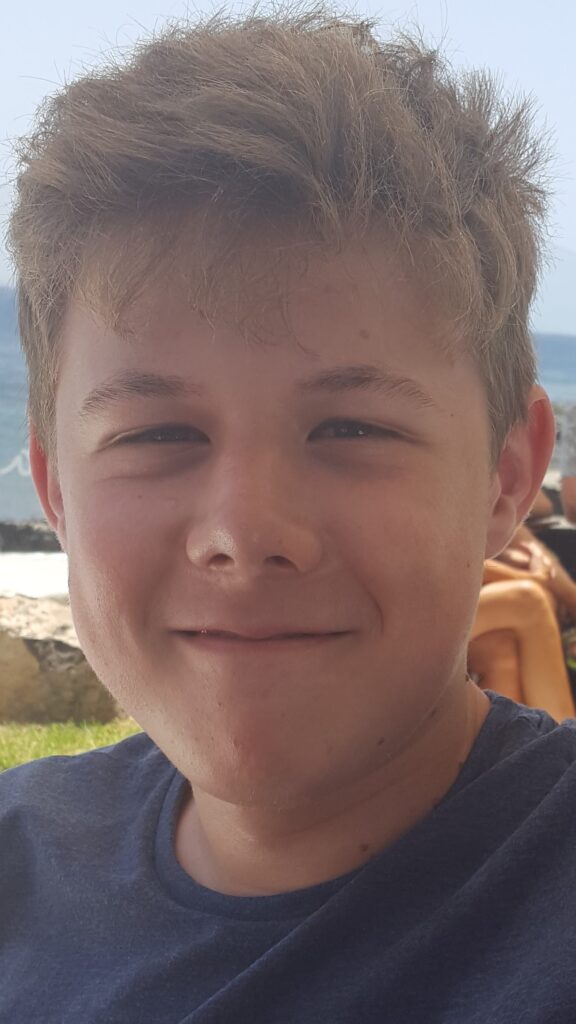 Dan blogs over at www.top-bins.co.uk and is going to write some match previews and other content for us this season.
Lover of all sports with a particular passion for football, an Arsenal and Wealdstone season ticket holder. 
Cover Photo Credit: Adam Williams