Hello, hello, hello, we are back again. In a clash under the bright lights of the BT Sports camera team, Wealdstone meet Sutton in a 3rd vs 2nd encounter.
Being the second televised game for Wealdstone this season, they will be looking to make this one a win.
A word on the Visitors
Sutton have made a high-flying start to the season, rocketing to second with only seven games played. With a strong goal difference of +9, it would be fair to say that Sutton are keeping it balanced at both ends. Particular attention must be drawn to having only conceded a mere 5 goals, tied with Solihull and Halifax for the fewest.
Settling in 9th place last season, The U's will be looking to go a few better this season. To do this, they will have to tackle the prospect of having two consecutive games away from home. Having settled for one apiece against a 10-man Dagenham and Redbridge, Sutton will no doubt be looking to get back in the win column.
Stuttering Stones
After a sensational run, it was Wealdstone's turn to taste defeat on Tuesday. Chances were hard to come by against Eastleigh and this is something the Stones will be looking to correct back at The Vale. The big stage of televised football is without question the perfect platform for a bold response to growing worries about goalscoring.
Whilst defeat always stings, this is going to be a long season and no one could have predicted as good a start as has unfolded (apart from the leader of the Predict-A-Score 😊). There will certainly be bumps along the road, we can just hope to enjoy the highs when they come.
In the Dugout
Being welcomed to Grosvenor Vale this weekend is Matt Gray.
Having only been appointed in May 2019, Gray enjoyed a solid first season, with hopes to build upon it this season. Beginning his playing career at Tottenham Hotspur, Gray played for familiar Wealdstone opponents Hayes, and Havant & Waterlooville.
As always, we look forward to welcoming Matt to Wealdstone this weekend, we just hope he doesn't leave with three points
Ton-Up
One for the historians this week, this game will mark the 100th match between Wealdstone and Sutton United (big thanks to WFC History). With the record falling in favour of Sutton (47 wins for them), the Stones will be looking to even things out.
Many of course will remember some of the most recent affairs, namely the 2018 FA Cup clash, or even the home and away matches of 15/16.
Here's hoping that Wealdstone mark the occasion with a big win.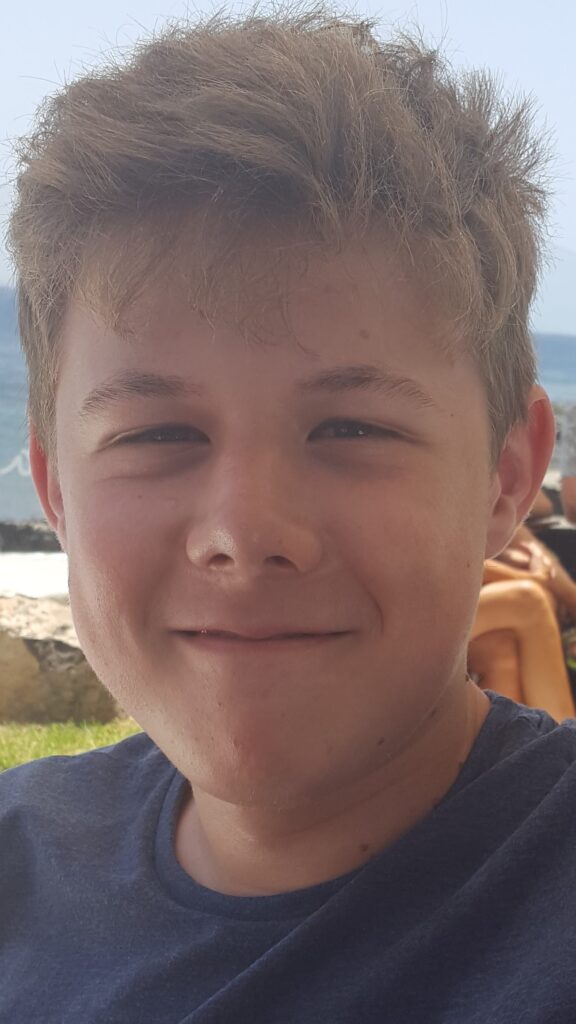 Dan blogs over at www.top-bins.co.uk and is going to write some match previews and other content for us this season.
Lover of all sports with a particular passion for football, an Arsenal and Wealdstone season ticket holder. 
Cover Photo Credit: Adam Williams