The fans are back! The Stones are back! Hopefully the goals will be back!
A word on the visitors
It's not been much fun for Weymouth lately. With 3 losses on the bounce, Weymouth will hope their fortunes turn soon. Having risen to the National League after a penalty shoot-out victory against Dartford, it would be fair to say that the step up has not been easy.
So far, Weymouth have found themselves with 10 goals from 10 goals, this being the third-lowest in the league. This is certainly one thing that they'll be eager to turn around, particularly given they had such a high-scoring team last season.
Of course, that is easier said than done, and their placement of 22nd has by no means been helped by having only drawn once. Weymouth are finding matches to be all or nothing, and have only taken all 3 points on two occasions.
It's been a rough start, but Weymouth would love to turn it round against their former NLS colleague.
Stalling Stones
Sitting in 9th, things have very much started to slow down for Wealdstone. Winless in their last 6 and with only 4 goals, times have got a bit tough. After a stellar start, it was unlikely that things would run smoothly for the whole season, and it is now more a question of getting that win by any means necessary.
One possible factor to hope helps is the return of fans to Grosvenor Vale. Whilst I wish to make no scientific claims, I'd like to think that some extra energy could help put some pep in the step of the team.
On an aside, I'd like to personally say how excited I am for fans to be back. Watching on a stream hasn't been quite the same for me, and I can't wait to get back in there. Who knows what will happen vis a vis Tier changes in the coming weeks, so I can only hope that this one match is as good as it can be.
Mr Manager
There's a chance that a few could recognise the manager this week.
Any Welsh (wo)men? If you have a very good memory and eager eye you might recall the name Brian Stock. Stock made 3 appearances for the Welsh team circa 2009, debuting against Russia.
Any Burnley fans? Well then you just might remember Stock from the early 10s. Over a couple of years there, Stock amassed 34 caps.
Any non-league fans
? You just may remember his five-year spell at Havant and Waterlooville, where he racked up 151 appearances from 2014-19.
Indeed, Wealdstone welcome Brian Stock to The Vale this week. 
Last time out
Before it all got messy in March, there was indeed a relatively normal football season underway. A season where Weymouth and Wealdstone only met once, but one where the match went off with a bang.
In a seven-goal thriller, Weymouth took the lead, Wealdstone took the lead, Weymouth levelled, and the Stone snatched all the 3 points with an 89th minute winner.
I certainly hope that it's half as exciting on Saturday, but truthfully I could do with it being somewhat less testing on the heart.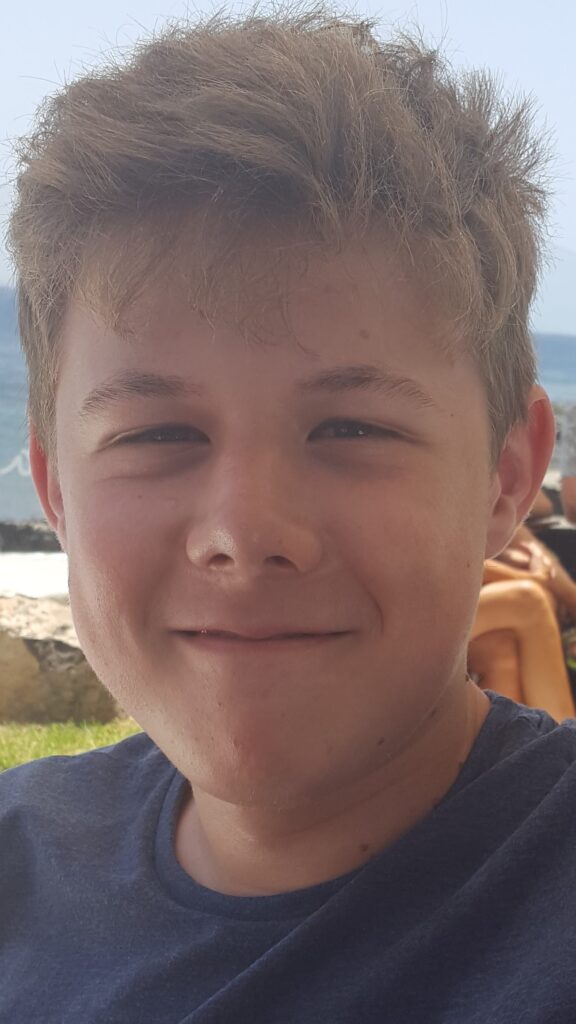 Dan blogs over at www.top-bins.co.uk and is going to write some match previews and other content for us this season.
Lover of all sports with a particular passion for football, an Arsenal and Wealdstone season ticket holder. 
Cover Photo Credit: Adam Williams