Long time no see! After a post-Christmas break driven by biosecurity, Wealdstone are back after what feels like a lifetime. I was sorely tempted to make a dad joke about not having seen them this year, but I'll leave it to you (the reader) to fill in the blank.
Happy Hosts Hartlepool
Hartlepool have certainly enjoyed the start to the season. After having played 16 matches, they are sitting pretty in 2nd place with 27 points. Having settled for 9th place in last year's disrupted campaign, this season marks a considerable improvement for Hartlepool.
Much like many teams in the National League, Hartlepool have had their share of postponed matches. Most recently, an away trip to Halifax Town had to be shelved after a frozen pitch was deemed unplayable.
The Stones will be hoping that a small pause is enough to disrupt Hartlepool's impressive form, a victory against Wealdstone would make it four on the bounce.
Return of the Stones
Through a haze of seasonal food and drink consumption, Boxing Day's 4-0 defeat to Maidenhead feels an eternity ago.
Indeed, the Stones have suffered the fate of COVID-19 imposed match postponements. As the league continued around them, they return in 14th place, looking to ascend the table with a win.
As well as postponements, Wealdstone will have to deal with a squad that is slightly thinner than it was before Christmas (a true Christmas rarity). Outgoings are part and parcel of the season, but that does not make it any easier to distribute minutes so as to avoid injury risk.
A tough away game is not the easiest return to football, Wealdstone will certainly be hoping to make an improvement on their last showing.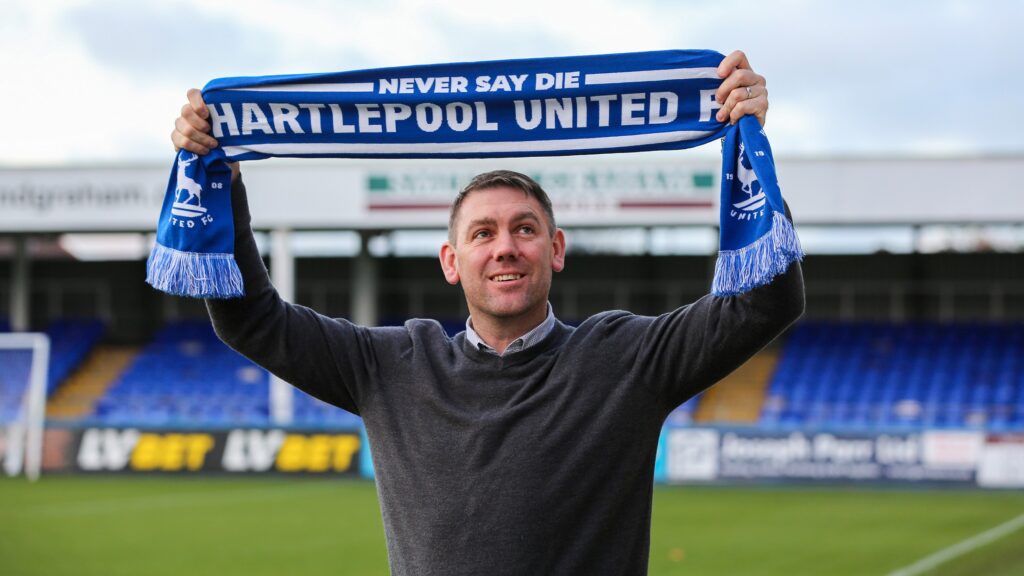 Under the Watchful Eye Of…
Fun bit of trivia, Hartlepool's manager Dave Challinor once held the world record for the longest throw in football.
Challinor set it at 46.34 metres in 1998. This might sound impressive, but the current holder (Michael Lewis 2019) managed an eye-watering 59.817m.
On a more professional note, Challinor joined Hartlepool in 2019, having won the National League North with AFC Fylde in 2016-17.
First Time Ever
I eagerly await being told that I'm wrong, but as far as I'm aware this is the first time that Hartlepool and Wealdstone have clashed.
In my weekly browse of the Wealdstone FC History site, I threw in Hartlepool and my thoughts were confirmed.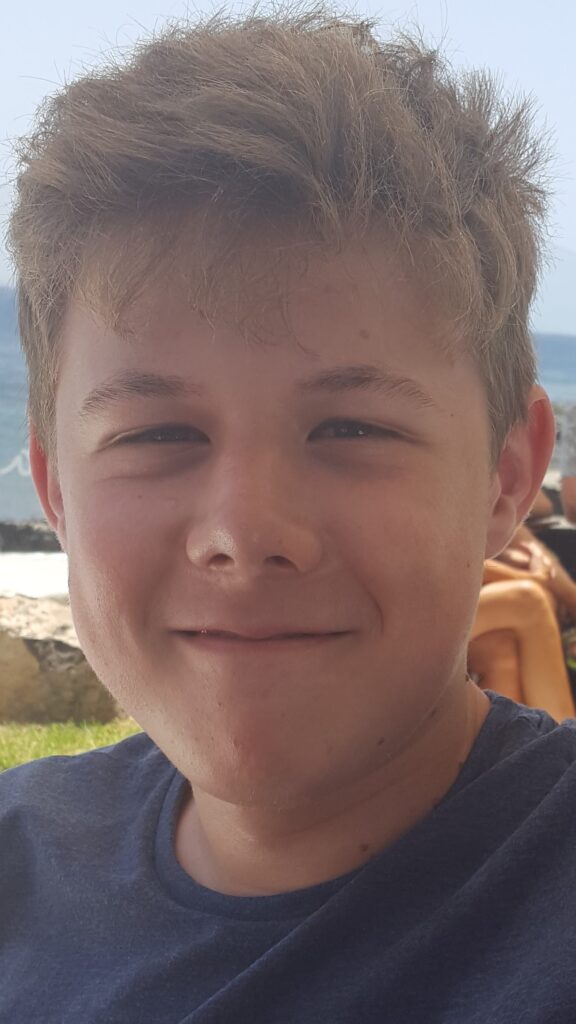 Dan blogs over at www.top-bins.co.uk and is going to write some match previews and other content for us this season.
Lover of all sports with a particular passion for football, an Arsenal and Wealdstone season ticket holder. 
Cover Photo Credit: Adam Williams