For the first time since the 12th of December, National League football returns to Grosvenor Vale. This weekend, it is the turn of Aldershot Town to visit.
Mixed Fortunes for Aldershot
Finding themselves in 14th after a total of 16 games, Aldershot have enjoyed mixed fortunes so far this season. Perhaps the best summary of this is their perfectly neutral goal difference. With 22 scored and 22 conceded, Aldershot's season has not been particularly remarkable either way.
This weekend, Aldershot will be looking to build on their previous away trip to Woking (a 1-0 win). Prior to that, Aldershot had been struggling away from home with four winless away league matches (3 losses and a draw). Of course, a turning point is only such if it is properly built upon. Aldershot will be looking to turn an away win into a bit of a run, particularly against a team with an identical points tally.
The Stones Come Home
It has certainly been some time since Wealdstone played a league home game. To put it into perspective, it was the sole game with fans against Weymouth way back in mid-December. Since then, the Stones have enjoyed two home games in the FA Trophy but solely away games in the National League.
Indeed, Wealdstone will be hoping that a return to home signals a return to form. Despite some glimmers in the second half, Wealdstone simply did not have what it took to take a result against Hartlepool.
What a game against Aldershot presents is a game against a neighbour in the league table. Being split only by goal difference, it is a game that Wealdstone would do well to win if they want to make their way up a congested midtable pack.
The league table is still as close as ever with several teams sharing tallies of 21, 22, and 23. The Stones will want to make sure they do not get left behind.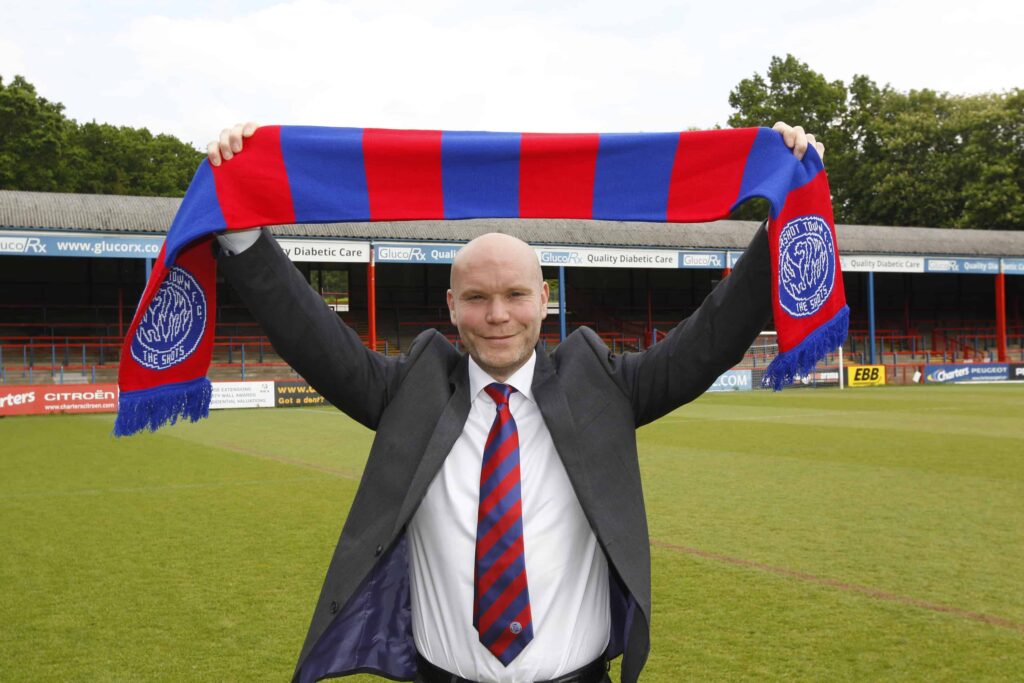 The Away Boss
Since May 2019, Aldershot have been under the watchful eye of Danny Searle. Some may remember him for his spell at Braintree in the backend of the 2018/19 season.
Although Searle could not save Braintree from relegation, he certainly did enough to leave a positive impression of the club. Evidently, he did enough to draw the attention of Aldershot who swiftly appointed him.
Having plied his trade as an academy coach at Chelsea and West Ham, it will be interesting to see what Searle can do at Aldershot.
History Corner
This will be the first league encounter ever between Wealdstone and Aldershot.
In Aldershot Town's old incarnation as Aldershot, only one encounter occurred. A 1975 FA Cup tie, which ended in a 4-3 defeat for the Stones. The two sides avoided each other again until a friendly in the summer of 2018. In this particular match, the sole goal for the Stones in a 1-1 draw was scored by one Bradley Hudson-Odoi. What ever did happen to that brother of his?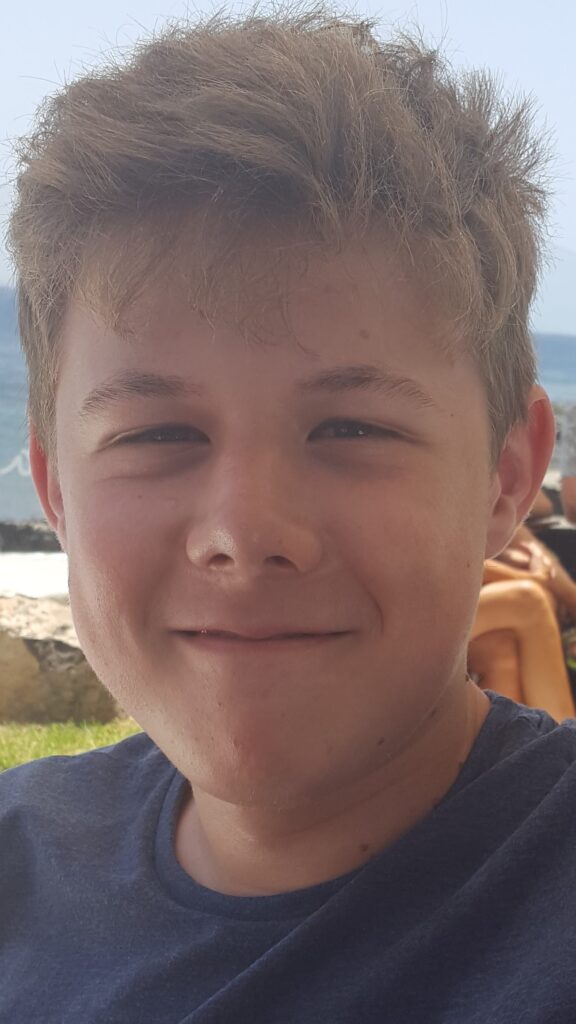 Dan blogs over at www.top-bins.co.uk and is going to write some match previews and other content for us this season.
Lover of all sports with a particular passion for football, an Arsenal and Wealdstone season ticket holder. 
Cover Photo Credit: Adam Williams