After gaining a strong point against Torquay last time out, Wealdstone return to action against high-flying Sutton United
Sutton Continue to Soar
In a topsy-turvy season, Sutton are one of the clubs to be thriving. After playing 19 matches, Sutton sit in second place with 37 points. Their seven-point deficit to first is made all the sweeter by the fact that they have three games in hand on league leaders Torquay United.
Against Wealdstone, Sutton will be looking to make it three wins on the bounce in the league. Their most recent victory came on the 13th of February in a strong 2-0 win over Boreham Wood. As a team firmly in the hunt for promotion and National League glory, Wealdstone will have their work cut out for them.
An always interesting sight is the artificial pitch at Gander Green Lane, Sutton's home ground. The 3G pitch can provide a bit of a hurdle for some teams, finding that the ball may behave slightly differently on the turf. It's sometimes debated whether any perceived differences are scientifically based or merely psychological, the fact of the matter is that it tends to become something of a talking point for visitors.
Wealdstone Left to Wait
After a frozen pitch scuppered last weekend's scheduled match with Bromley, Wealdstone have been left to wait some time for their next game. Hot off a hard-fought point against leaders Torquay, it would have been interesting to see how the Stones fared immediately after such a game, but for better or worse we will never know.
Instead, Wealdstone have had to wait that bit longer to get a bit of football. Sutton will certainly provide a challenge (to put it lightly), and the Stones will not get away with any level of rustiness. It has certainly been a lively period off-the-pitch with the drama of the votes on the fate of the National League, fans will be hoping that Wealdstone have saved some of the drama for their performance on the pitch too.
Last Time Out
There is certainly a high bar for the two teams to clear to match the entertainment provided by the previous clash between Sutton and Wealdstone.
Live on the grand stage of BT Sport, the eyes of the nation were firmly on the two. Within the first half it seemed as if Wealdstone were going to be on the receiving end of a hammering in HD with the country watching on.
Almost as quickly this happened, the script was flipped. Wealdstone from 2-0 down had a lead of 3-2. It was almost a fairytale. Of course, a great footballing story is nothing without a healthy helping of footballing clichés, Wealdstone were on the receiving end of one of the classics.
In football, fans often state the danger of the last-minute set-piece, visions flash by of a late dagger scrambled in. This is unfortunately exactly what happened to Wealdstone.
It finished honours even, with enough drama to make BBC script-writers blush, here's hoping this second encounter will be even better. That being said, sequels rarely are better than the original.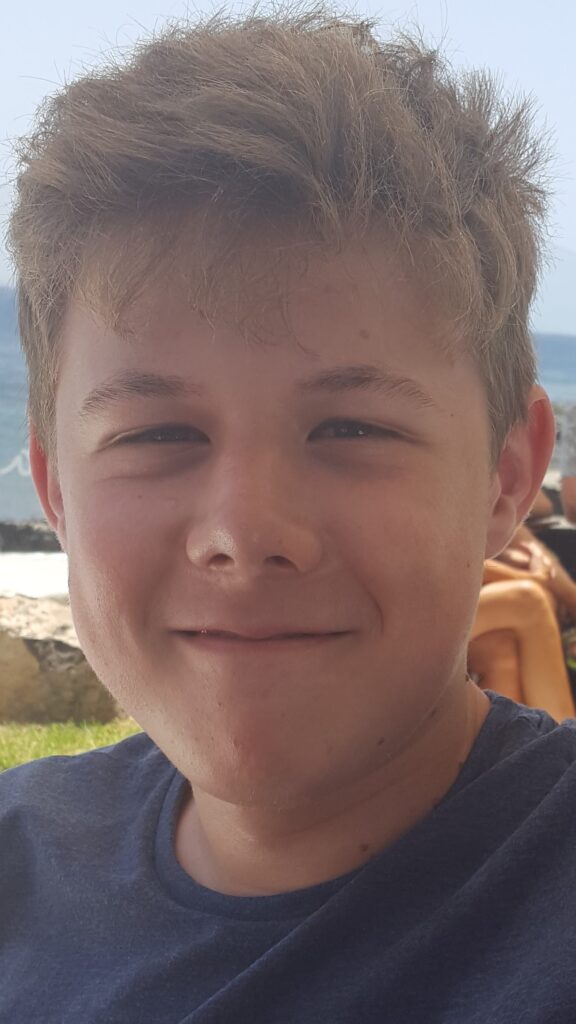 Dan blogs over at www.top-bins.co.uk and is going to write some match previews and other content for us this season.
Lover of all sports with a particular passion for football, an Arsenal and Wealdstone season ticket holder. 
Photo Credits: Adam Williams