Football returns to Grosvenor Vale, Wealdstone will be looking to build on a stubborn showing against Torquay.
A Word on the Visitors
Bromley have defined mixed fortunes so far in this National League season. Sitting in a modest 11th place, it has neither been stellar nor disastrous. A good summary of this, can be found in the form table for the last five matches. In five games, Bromley have two wins, two losses, and a single draw. In essence, a truly mixed bag.
From this, it could be argued that Wealdstone know exactly what to expect. Bromley will be no pushover, nor will they be eminently unbeatable. All possible results are still very much on the table.
It has the potential to be a tightly fought contest. Of course, Bromley are likely the favourites, but Wealdstone have it in them to snatch a win.
The Stones Show Resilience
It's been a rough time for Wealdstone since their victory over Weymouth back in December. With the losses piling up, coupled with some off-the-pitch disruption, the Stones have been desperately hoping for a turning point.
Perhaps Tuesday's draw away at high-flying Torquay is that very moment. Don't get me wrong. If Wealdstone had been able to hold out for all three points it would have been magical. But that does not mean that a draw is anything to be sniffed at. The losses were beginning to mount, and it is always important to put a stop to that.
What matters is now is what happens next. Time will tell if Wealdstone use their draw as a springboard, or if it is more of the same against Bromley.
The Visiting Manager
Neil Smith has had something of a long-lasting love affair with Bromley. From 2011 to 2016, Smith was assistant manager at Bromley.
After this, Smith was given the opportunity to become interim manager, an opportunity that quickly morphed into a full-time role as manager. This concrete offer was made in 2016, and since then he has been the gaffer.
Smith has enjoyed many a year at Bromley, and will be looking to enjoy many more.
History Corner
It's been a while since Wealdstone played Bromley in the league. In 2014, the two teams met in the Vanarama Conference South. In truth, it was not the best of times for the Stones.
At home, Wealdstone were met with a sound 4-0 thumping, and managed to snatch a draw in the away game.
Without a doubt, Wealdstone will be looking to make it a win this time.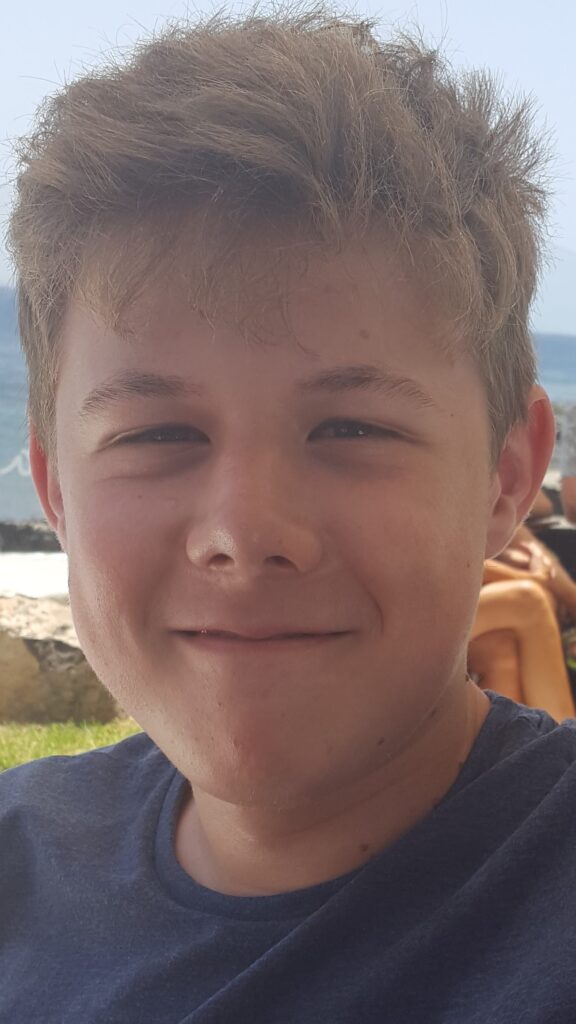 Dan blogs over at www.top-bins.co.uk and is going to write some match previews and other content for us this season.
Lover of all sports with a particular passion for football, an Arsenal and Wealdstone season ticket holder. 
Photo Credits: Adam Williams