Following a hard-fought defeat at Sutton, Wealdstone will be looking to rally quickly as they welcome Eastleigh to Grosvenor Vale.
Wealdstone's Woes Continue
As I'm sure our ten readers can attest, it never gets easier when it comes to discussing Wealdstone's form. This past weekend saw the Stones end up on the receiving end of yet another tough defeat, this time with the added indignity of going down to 10 men too.
With the quality of teams in the National League things are never going be easy. The time and money that it would require to challenge for the play-offs simply does not exist but with only one loss to a bottom half team to date there is room for optimism.
Of course with the on-going loss of revenue and with relegation looking as if it may not happen our finishing position may be a moot point.
Wealdstone are not enjoying the best run of form, with the recent off field changes and noticeable differences tactically on the field one hopes we will soon see the team turn a corner.
Eastleigh in Fine Form
Eastleigh have certainly been one of the winners in this National League season. In fourth place, Eastleigh have a healthy haul of 37 points. This success is certainly reflected in the form of the team, there are no losses in their five most recent games.
Indeed, Eastleigh have actually won three on the bounce in the league. Their wins have in no way been high-scoring affairs. In actuality, these three wins have all been decided by a margin of one goal.
It is thus, somewhat interesting to see how they will fare against Wealdstone. Given Wealdstone's leaky defence, one would think that Eastleigh may back themselves to win by a somewhat wider margin than usual. The question to be answered is whether Eastleigh's narrow wins are by nature or by design.
A Hat-Trick of Fixtures
In a season of disruption, this fixture has somehow managed to take place twice already.
The first came during the early stages of the season. Back in November, Eastleigh claimed a 2-0 win over Wealdstone. For large parts this was a back-and-forth contest between the two. Both goals came in the second half, and it could fairly have been described as competitive.
The second was a more dramatic affair. Taking place in the week before Christmas in the FA Trophy, there were goals galore. Eastleigh raced to a 3-0 lead, before a stellar comeback from Wealdstone sealed a 4-3 victory.
We will have to wait and see which encounter the forthcoming game will bear a greater resemblance to. Without a doubt, Wealdstone fans will be hoping for a repeat of the second.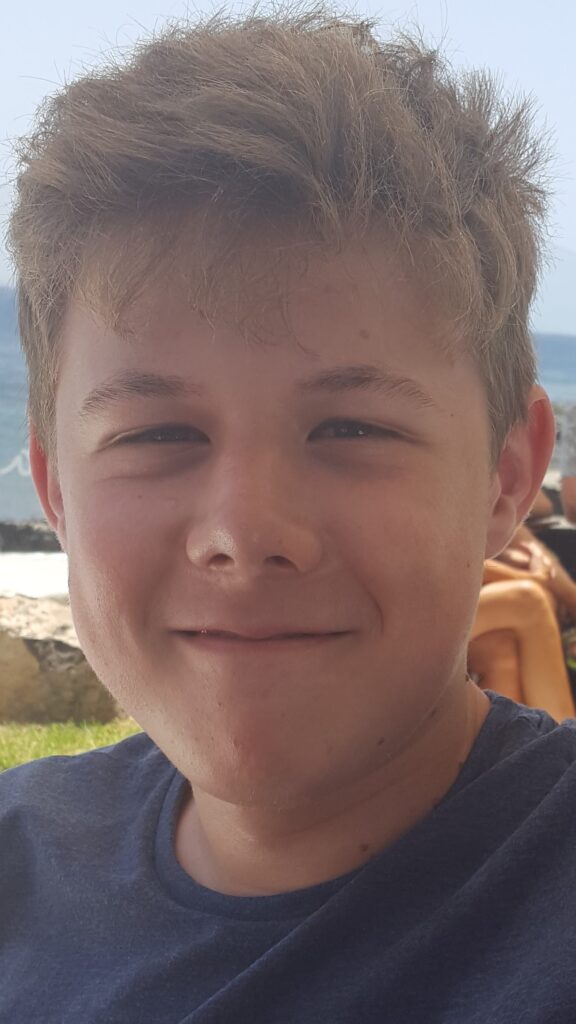 Dan blogs over at www.top-bins.co.uk and is going to write some match previews and other content for us this season.
Lover of all sports with a particular passion for football, an Arsenal and Wealdstone season ticket holder. 
Photo Credits: Adam Williams