It's time for the Stones to take to the road, this week it's Destination: Wrexham. Much has changed at Wrexham since October, you may not have heard but they have a couple of new owners.
The Stones Fight Hard
Little by little, bit by bit, the form table is beginning to look kinder to Wealdstone. In their last three games, they have managed two draws against Eastleigh and Torquay. Having the ability to dig deep against quality opposition shows the mentality of the Stones just as much their ability.
Wealdstone are beginning to show that they have what it takes to take a game into deep water, to make their opponents fight hard for something. Twice now, this has gotten them a point. Perhaps the most impressive aspect of this shift is what a big adjustment it is mentally from last season.
In the National League South, Wealdstone had the knowledge that they were likely to be the protagonist in games, pushing the action. Now, it is about respecting the high quality of the opposition. Recognising the threats that each team poses, and grinding hard to nullify them.
The last handful of games have shown the promise of hope. Fittingly as Spring is upon us, the green shoots of a new beginning are beginning to come through for Wealdstone too.
Wrexham Draw the World's Eyes
Hollywood is glamorous, Hollywood is flash, Hollywood is now the Racecourse Ground and its 10,771 capacity.
Yes, you've probably heard enough about the takeover of Ryan Reynolds and Rob McElhenney. A move that started in November, and was finalised a few weeks ago. With the move has come several reassurances, this will not lead to the hollowing out and reshaping of Wrexham. Wrexham fans are certainly excited, but they too have ambitions for this season.
Wrexham find themselves in seventh place, pushing for a spot in the Play-Offs. They are very much in a maelstrom of teams. From third down to seventh, four points separate five teams. A bad weekend sees you slip, a good one sees you soar.
Indeed, Wrexham are now looking for their next good one. Their two most recent results have been a loss and more recently a draw, the result is a team desperate not to find themselves losing too much ground.
Wealdstone will find a team raring to go, eager to get back in the win column.
Stones Starred Last Time Out
It was a thriller the last time that these two sides met. Much like many early season Wealdstone games, there were goals galore.
The Stones took an early lead through Charlie Wakefield, before quickly find themselves 2-1 down. What followed next was a flurry of three goals, only in the 94th minute did Wrexham reply to bring the score to 4-3.
Based on Wealdstone's adapted tactics it would be a surprise if such a spectacle was repeated. That does not of course mean that we cannot look forward to what should be a great game of football.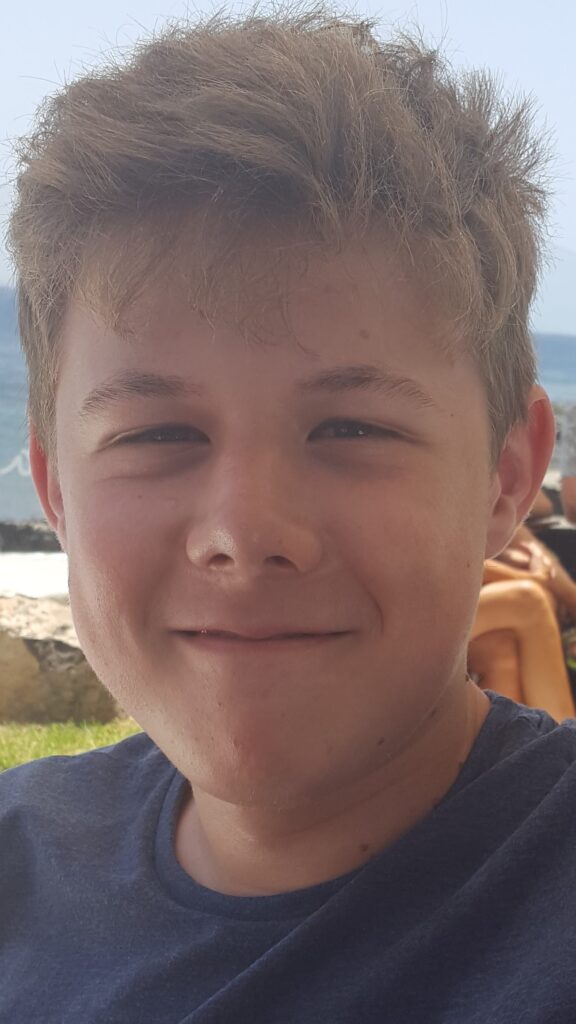 Dan blogs over at www.top-bins.co.uk and is going to write some match previews and other content for us this season.
Lover of all sports with a particular passion for football, an Arsenal and Wealdstone season ticket holder. 
Photo Credits: Adam Williams