Coming off a 4-1 defeat at the hands of an impressive Wrexham, Wealdstone will be looking to regroup as Boreham Wood make the short trip to Grosvenor Vale.
Wealdstone Come Undone After Bright Start
The first half against Wrexham had all the hallmarks of a strong performance for the Stones. Steady at the back and threatening on the front foot, Wealdstone looked to be in good nick. When Danny Parish knocked in the first goal of the game, Wealdstone fans went into half-time with a smile.
Unfortunately, it was not to be. Four goals took Wrexham to an eventual victory. It would be easy to be downbeat after such a game, but right now Wealdstone simply must look for positives to be taken and lessons to be learnt. It must also be acknowledged that Wrexham did play very well, and certainly look a team who will be in or amongst the Play-Offs come the end of the season. One lesson to take in is that in the National League you will meet opposition who are never quite down for the count until the game is over.
As Wealdstone look to bounce back, it must also be said that things are never easy when injuries feel as If they're working against you. Any team would struggle with a defence as adversely affected by absence as Wealdstone's. It is certainly something that fans can look forward to improving when players return to the team.
Boreham Wood Looking to Turn Draws into Wins
Much like Wrexham, Boreham Wood are one of the teams firmly amongst the battle for Play-Off spots.
Sitting in 8th, Boreham Wood have found themselves victim of a common problem in football. The inability to convert draws into wins. With a league-high total of eight draws so far, Boreham Wood's woes have been highlighted in their two most recent games.
In both of their last two games, Bromley and Solihull Moors, Boreham Wood have surrendered a winning position and ended up with a draw. Perhaps the problem can be traced to the goings on in the goal difference column. With a modest GD of 5, and 29 goals scored (interestingly the same as Wealdstone), it appears that victory tends to be the product of fine margins.
Wealdstone will be hoping for a close game, if it comes down to one goal, they will fancy the chance to snatch something.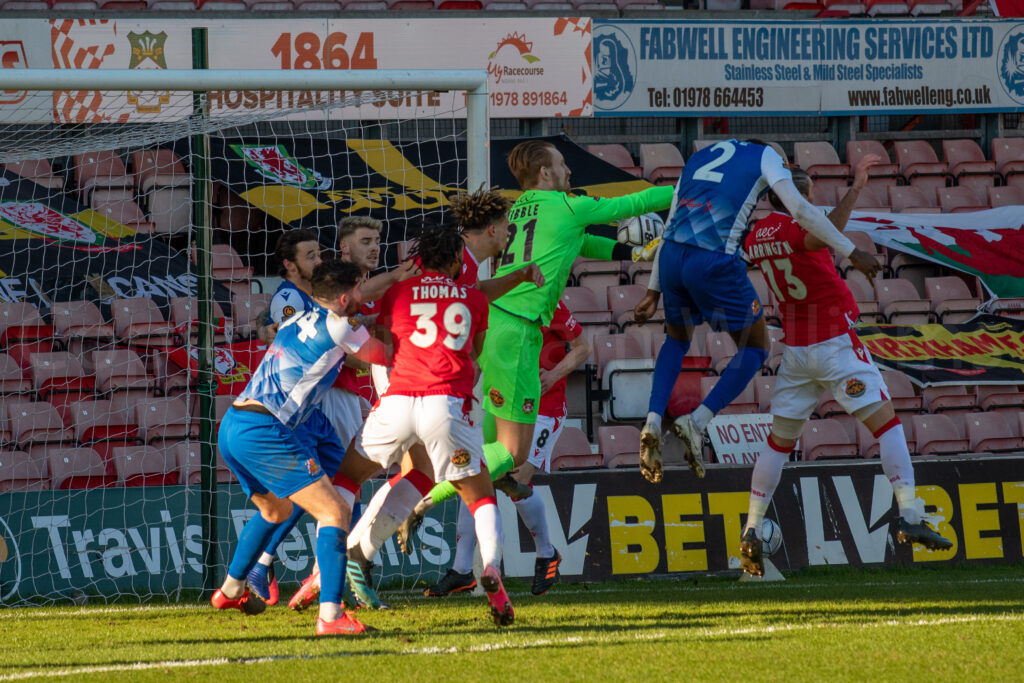 One to Watch
In spite of Boreham Wood's generally low-scoring antics, they boast one of the most prolific players in the league.
Indeed, Kabongo Tshimanga is the second-highest scorer in the National League this season. Having scored a whopping 11 out of Boreham Wood's overall 29. This is an incredibly impressive proportion of his team's goal tally, and Wealdstone would be wise to keep an eye out for Tshimanga.
It's always entertaining to see one of the league's premier goalscorers visit Grosvenor Vale. I'm sure Wealdstone will be hoping that it's a nice and quiet visit for Tshimanga.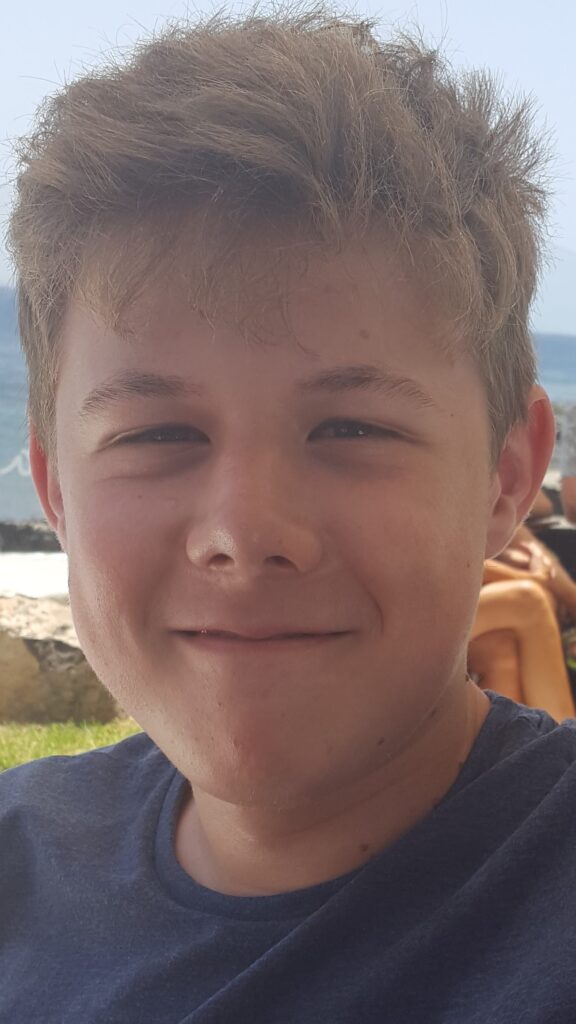 Dan blogs over at www.top-bins.co.uk and is going to write some match previews and other content for us this season.
Lover of all sports with a particular passion for football, an Arsenal and Wealdstone season ticket holder. 
Photo Credits: Adam Williams