After postponement struck down a clash with Solihull Moors, attention turns towards a mid-week match against Maidenhead.
Having already played Maidenhead once this season, and given Wealdstone's cancelled game at the weekend, this write up is going to be a little different. After having a look at Maidenhead's form, let's have a look back at a memorable cup clash.
Maidenhead March On
In a season taking place with the threat of cancellation looming large, Maidenhead will certainly be wishing that the party does not stop.
Unbeaten in four, Maidenhead find themselves in sixth place despite having only played 17 matches. Such a pleasant start can only be made that much sweeter by the fact that Maidenhead were given a National League lifeline due to the effect of Bury's expulsion from League One. Having been offered a second half, Maidenhead have taken the ball and ran with it.
All of this has unfolded under the watchful eye of former England and Watford midfielder Alan Devonshire. Having been in the role since 2015, this season is looking to be one to remember.
My Mortal Enemy the Weather
Much like the occurrence of a sports team announcing a starting line-up a day early to spite pre-match predictions, the weather has proven to be an enemy to the match preview. Having already released a preview for Solihull in which Wealdstone's less than stellar form was discussed, there may be little point in pointing all the bad out again.
So, with my best effort at lateral thinking I decided that the best thing to do would be throwback to a recent memorable clash between the two.
In October 2019, Wealdstone were flying high in the National League South. With a style of football that was as swaggering as it was effective, the Stones had the look of a team on the rise. A great test arose in the FA Cup against National League side Maidenhead.
The tie was fiercely fought, with the Stones being the better of the two for much of the game. A breakthrough came as Ross Lafayette put the Stones ahead. The ecstasy would soon turn to agony, as Maidenhead snatched a late equaliser.
As we know, the Stones could not bring this same level to the repeat. Maidenhead progressed with two goals to none.
Yes, Wealdstone lost, but in true sport movie cliché it did not make their showing any less impressive at the time.
In a time where excitement is not the highest, sometimes it is nice to reflect on happier times in all respects. Whilst the National League is proving a challenge, so many of us will always hold the start of the 19/20 season dear to our hearts.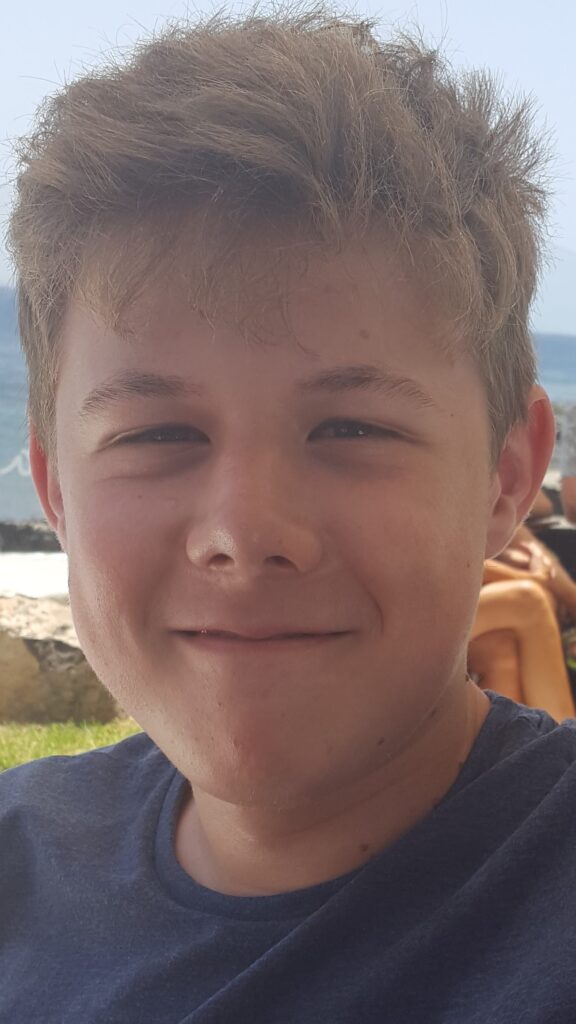 Dan blogs over at www.top-bins.co.uk and is going to write some match previews and other content for us this season.
Lover of all sports with a particular passion for football, an Arsenal and Wealdstone season ticket holder. 
Photo Credits: Jon Taffel