It's cup time, Wealdstone travel to National League North outfit Darlington in the Fifth Round of the FA Trophy.
Darlington Return
To be frank, it's been quite some time since Darlington last played a game of football. Owing to the disruption to the National League North, Darlington have not taken to the pitch since the 16th of January.
In truth, Darlington have not played much football at all. Having only racked up 11 games all season, times have not been particularly enjoyable. I would point out that their form has not be ideal, but then again does it really count when this is a cup match and they haven't played in the league since the start of January?
In fact, the last match they played was in the FA Trophy where they beat Weymouth. Anything can happen in the Cup, so Wealdstone had better be careful.
The Man in Charge
At the helm for Darlington is Alun Armstrong. After a busy playing career with stops at Stockport and Middlesbrough, Armstrong arrived as manager of Blyth Spartans.
His spell there was a success, winning the NTN and making the National League Play-Offs. Darlington fans will be hoping he can recreate this magic for them too.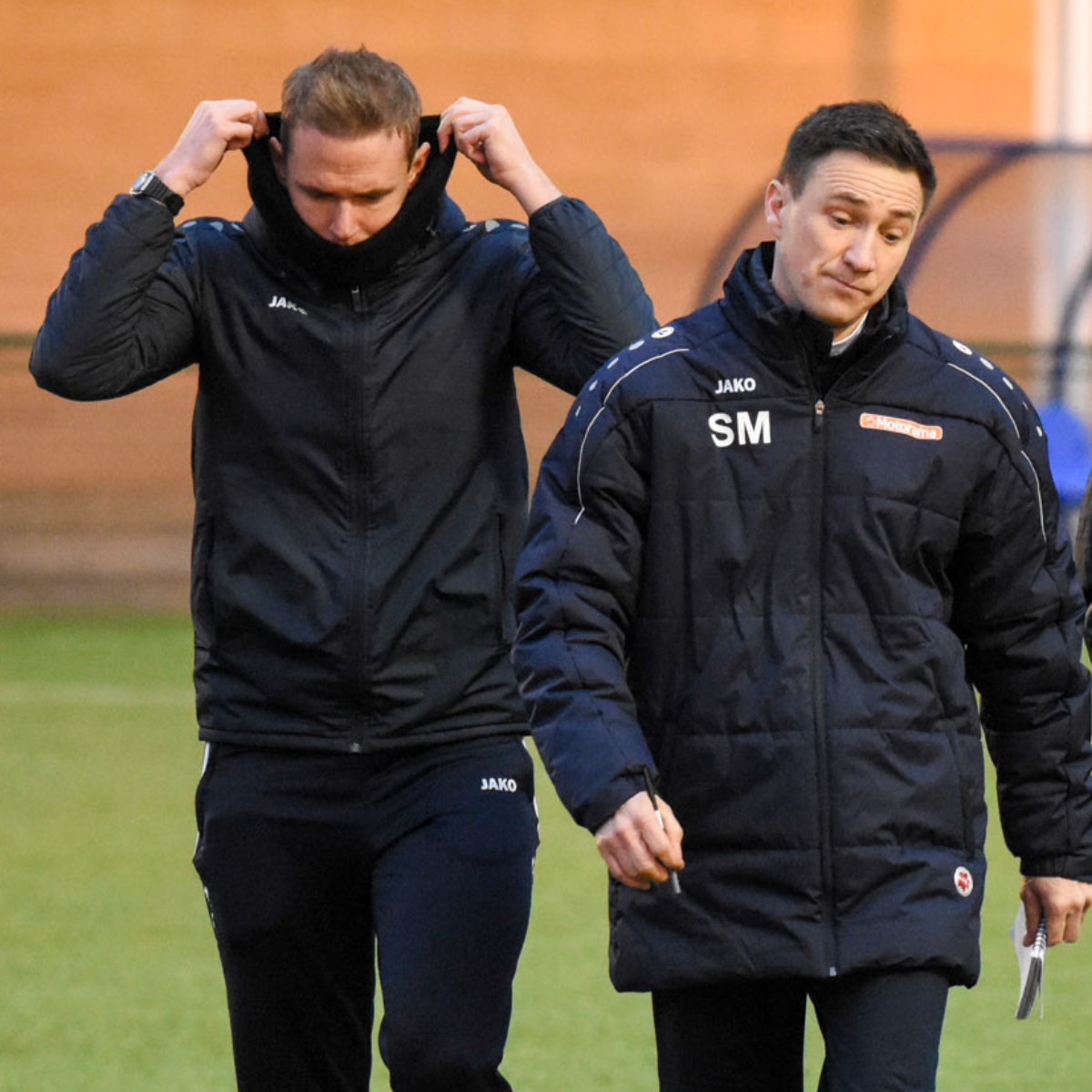 Wealdstone Return to Action
After slumping to a defeat to Altrincham, Wealdstone will be hoping something changes on the pitch soon. If their dire league form spills over into cup competition, Wealdstone risk slipping up. Having beaten Gloucester in the Fourth Round, victory has been alien to the Stones. The goals have been flying in, and goal-scoring has certainly dried up.
It would be easy to assume that due to Darlington's poor positioning in the NTN that Wealdstone should win, but something as presumptuous as this would be a mistake. Bad form and the disrupted nature of football this season can combine to create banana skins for teams. Wealdstone would be wise to be wary of this.
Thank you Dean
It would be completely tone deaf to not address the departure of Dean Brennan from Wealdstone Football Club this past week. Dean brought success and style to Wealdstone from his arrival in May 2019, and much like many others I want to extend my deepest gratitude and thanks.
Wealdstone in the 2019/20 were like a dream come true for so many, and this would simply not have been possible without Dean. Week after week, Wealdstone would produce quite frankly excellent performances with goals in abundance. This should not be forgotten quickly.
Whilst this season has had its highs and lows, I think it is a true shame to see Dean the club.
Thank you.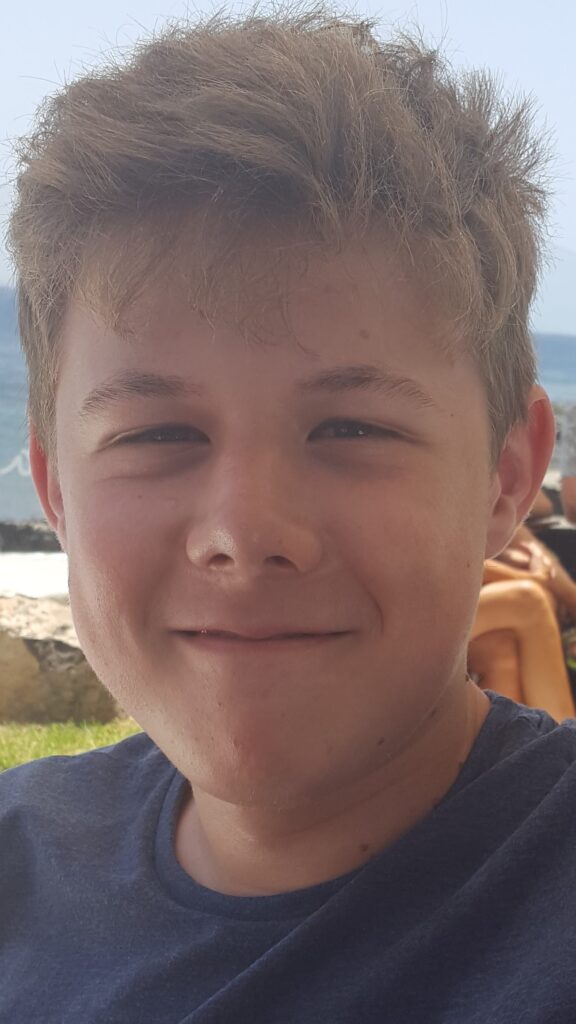 Dan blogs over at www.top-bins.co.uk and is going to write some match previews and other content for us this season.
Lover of all sports with a particular passion for football, an Arsenal and Wealdstone season ticket holder. 
Photo Credits: Adam Williams