After a Saturday off, Wealdstone return to action against Solihull Moors. There's very little between the two, so it should be a tight encounter.
Wealdstone Suffer Late Defeat
For the vast majority of the game, it looked as if it may finish honours even against Woking. Indeed, it didn't quite match up to the previous dramatic encounters between the two. In the end, Woking found a goal where Wealdstone could not, and it ended 1-0 to the visitors.
Since then, Wealdstone have been waiting. With no game on Saturday, there has been ample opportunity to recharge the batteries and focus on a trip to Solihull. Once again, Wealdstone find the fixture list has led them towards a team in the same bubble. With a gap of 3 points, there is very little on paper to separate the two.
Of course, Solihull do have both a game in hand and a superior goal difference. The point that stands to be made is more that so many teams are trapped within a narrow range of points. In the pack that is the lower end of the National League, things are relatively tight.
Wealdstone have slipped into something of a run of losses, this may be the chance to turn things around.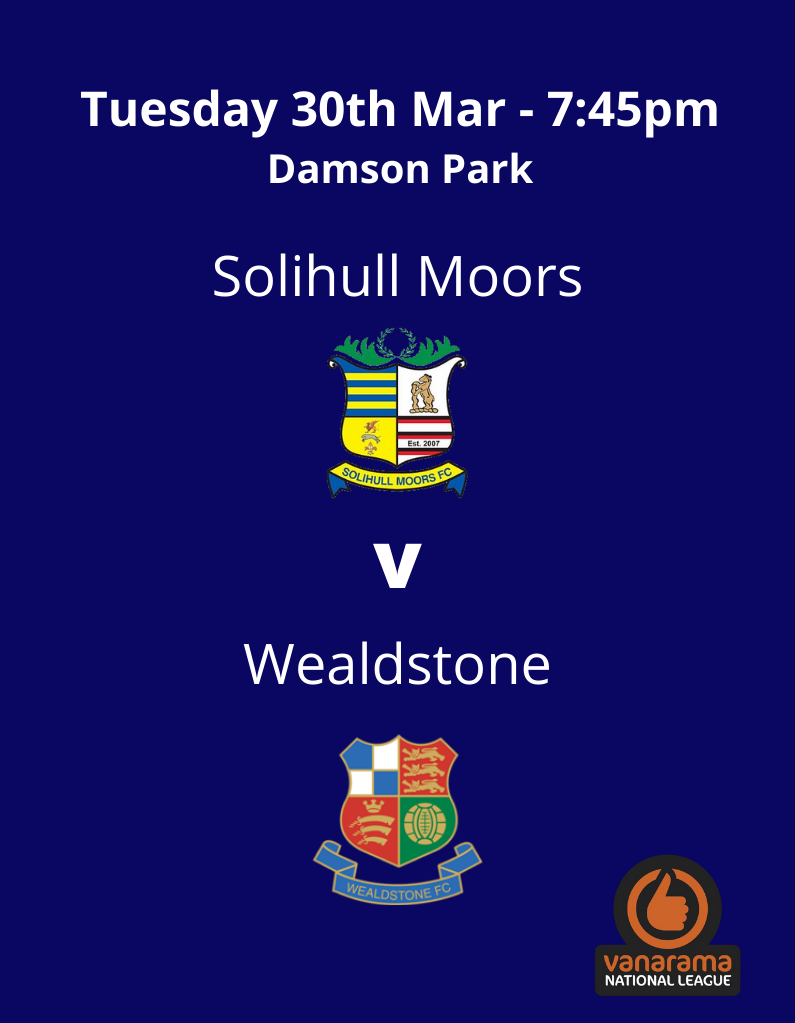 Solihull Struggle
Saturday brought a game that Solihull had been desperate for. After a chain of four losses, Solihull snapped the streak with a win against Aldershot Town. It was something of an oddity, by the end of the game Solihull were reduced to nine men. Despite this, they managed to hold on to the win.
It's not been the best of seasons for Solihull. Sat in 17th with a goal difference of -7, wins have not exactly been easy to come by. In many ways, their position on the league table bears a strong resemblance to that of Wealdstone. Solihull are not the most prolific in front of goal, having netted 27 compared to Wealdstone's 34. The difference of course comes in the column for goals conceded. In comparison to Wealdstone's hearty figure of 57 goals shipped, Solihull have only let in 34.
In football, you could find some kind of importance in any fixture. In this instance, interest comes from the proximity of the two teams in the National League standings. After 90 minutes, we will either be looking at a 6-point gap, a three point one, or two teams level on points. I wouldn't like to make a prediction any which way.
History Corner
According to our friends over at Wealdstone FC History, we will be witnessing history on Tuesday night. Indeed, this will be the first time that Wealdstone and Solihull Moors have ever engaged in a jolly game of football.
Of course, this is happening a couple of months later than expected. In the tail end of January, the fixture in the West Midlands was planned. Unfortunately, Mother Nature intervened, and the pitch was too waterlogged to play on.
So, it is Tuesday night that history is made. Who will take the first ever points contested between Wealdstone and Solihull Moors?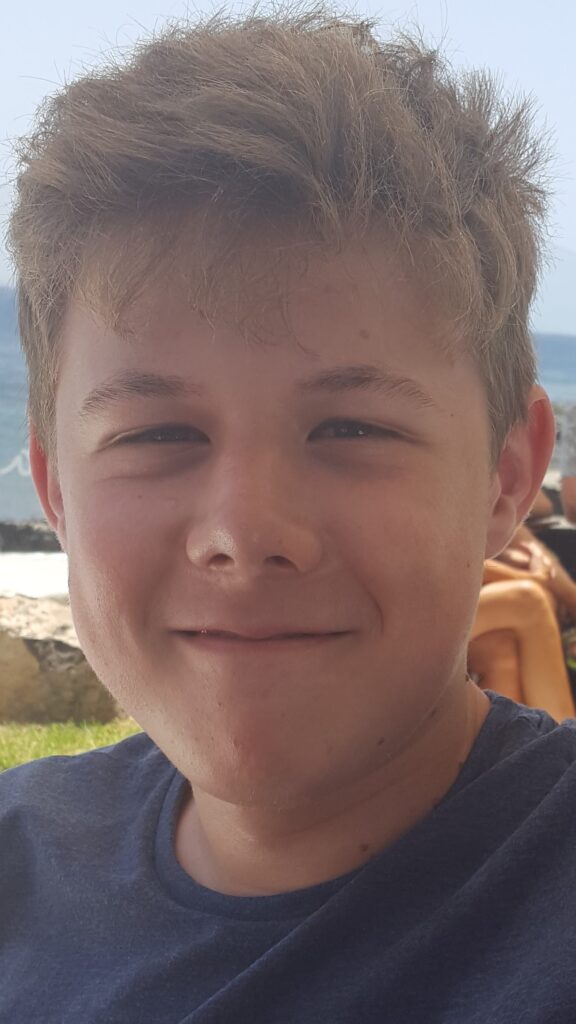 Dan blogs over at www.top-bins.co.uk and is going to write some match previews and other content for us this season.
Lover of all sports with a particular passion for football, an Arsenal and Wealdstone season ticket holder. 
Photo Credits: Adam Williams