For the fourth time in a row, the action's happening at Grosvenor Vale. This week, Wealdstone welcome Notts County, will the strong form continue?
Wealdstone Win Again
Wealdstone had something of a wait between wins against Weymouth and Boreham Wood. Quite pleasantly, there was not such a wait for their next win. Indeed, the Stones came away with three points after a highly impressive showing against King's Lynn Town.
In many ways, it was a very different win compared to Boreham Wood. Against King's Lynn, Wealdstone played a lot more on the front foot. They capably recognised that the opposition were there for the taking, and did their best to take advantage of the situation. Scoring three goals is not just good viewing for the fans, but also for the positive impact on the players. As simple as it sounds, it's always good to know that you have it in you to win comfortably.
As always, the focus is now on building something for the long run. The signs are there of a team with enough grit to suffer when they have to, and enough skill to show it where they can. It will not be quick, but it may certainly be worth doing.
Notts County Look to Steady the Ship
Despite sitting in sixth place in the National League, Notts County have seen themselves as having been in something of a wobble.
In their last five games, Notts County only have one win. Perhaps more importantly, they are winless in their last four, with two defeats and two draws. As always in football, this is a team that are the victim of their own expectations. When you enter a season with the talk of a team looking to do big things (sometimes through no fault of your own), you often get an exaggerated reaction to setbacks. The concern must certainly be to stop this slip before in becomes a tumble.
Quite interestingly, Notts County have acknowledged this spot of bother. Indeed, news recently broke of internal squad talks to clear the air about their form. We can only wait and see if any response is instant.a
Last Time Out
In a rare occurrence, the last meeting between the two teams took place on a Friday night. It was not to be a night to remember for the Stones.
Notts County came away with a convincing 3-0 win, and quite simply showed their class. Without a doubt, Wealdstone will have one eye on the prospect of some revenge. Sometimes in football, wanting to get your own back can be a very effective may to spur yourself on.
Hot off a win, Wealdstone will be looking to take advantage of a Notts County side in a spot of bother.
Congratulations in Order
Of course, a hearty congratulations are in order to Stuart Maynard and Matt Saunders. Yes, both have been appointed full-time until the end of next season after their impressive handling of Wealdstone.
There have certainly been signs of improvement already, I look forward to seeing how the two fare going forward.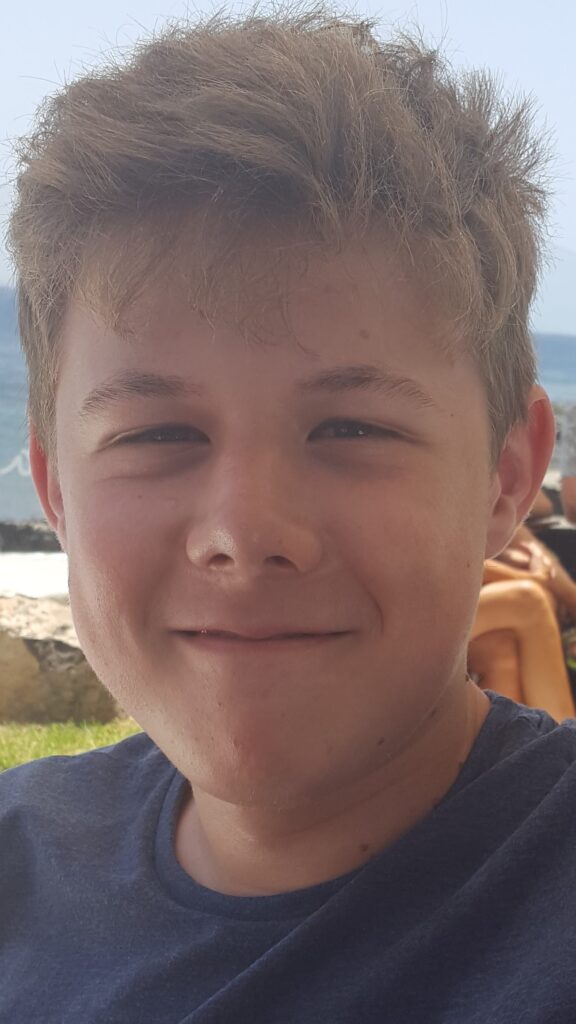 Dan blogs over at www.top-bins.co.uk and is going to write some match previews and other content for us this season.
Lover of all sports with a particular passion for football, an Arsenal and Wealdstone season ticket holder. 
Photo Credits: Adam Williams