After a heavy defeat at the hands of Weymouth, attention quickly turns to Woking's visit to Grosvenor Vale.
Wealdstone Struggle
In truth, there's very little to say about Saturday's performance against Weymouth that hasn't already been said. It was defeat by a thoroughly convincing margin. It would be disingenuous to pretend there were positives to take from the match, but it would be equally silly to continue piling on criticism in a match preview.
To borrow heavily from the historical wealth of footballing clichés, Tuesday fits the bill of 'needing to bounce back'. Morale after Saturday was poor, and the only possible response to this is to put in a better showing. Much like with Weymouth, this is a clash against a team who are well within touching distance.
Last week, Wealdstone allowed a team a spot below to make up some ground. This time, it's Wealdstone's turn to do the chasing.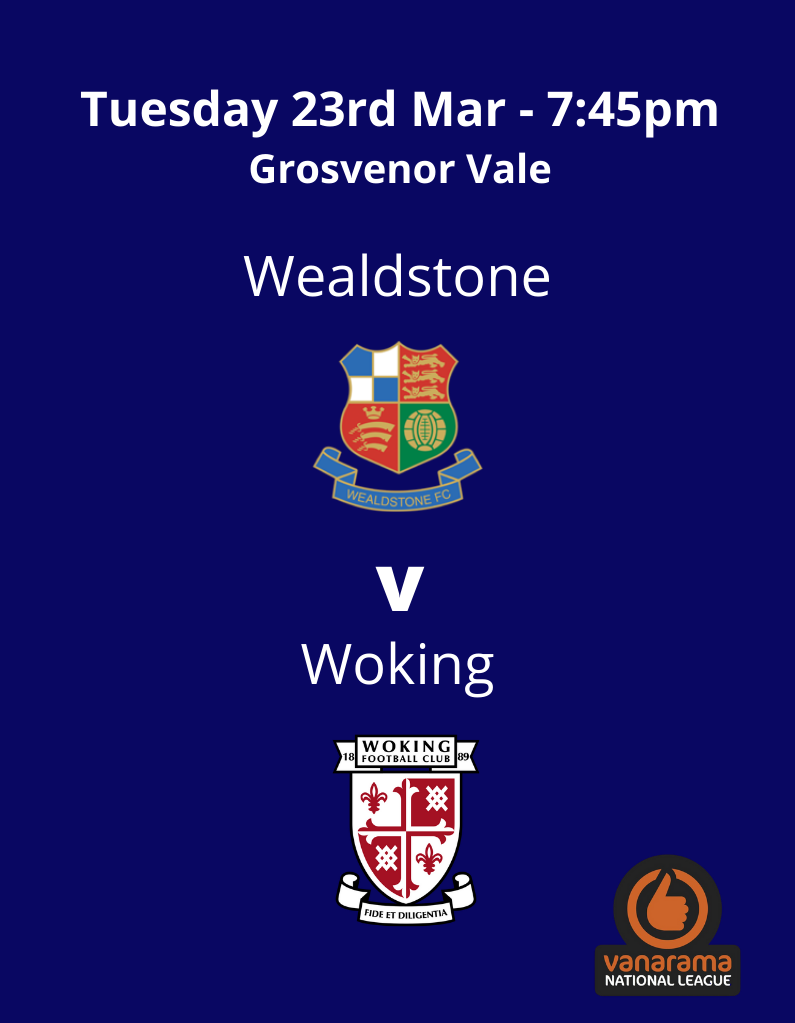 Woking Struggle for Wins
Wealdstone's opponents are fortunately not in the best of form themselves. In their last four games they are winless, with two losses and two draws.
Indeed, it is not too surprising then that they only sit two points ahead of Wealdstone. Both teams have played 27 games, meaning that it is something of an important game when it comes to league position. Where there exists a stark difference, however, is in goal difference.
Woking sit on a GD of -1, whereas Wealdstone have a slightly troubling -22. The workings behind this become apparent when you look at Woking's three most recent defeats. Each of them have only finished with a difference of one goal. For Woking, the problem is at the other end of the pitch.
With a very respectable figure of 31 goals conceded, Woking have only scored 30. Despite a solid defensive record, this has not translated into wins. If Wealdstone are to win, they must first crack a stubborn defence.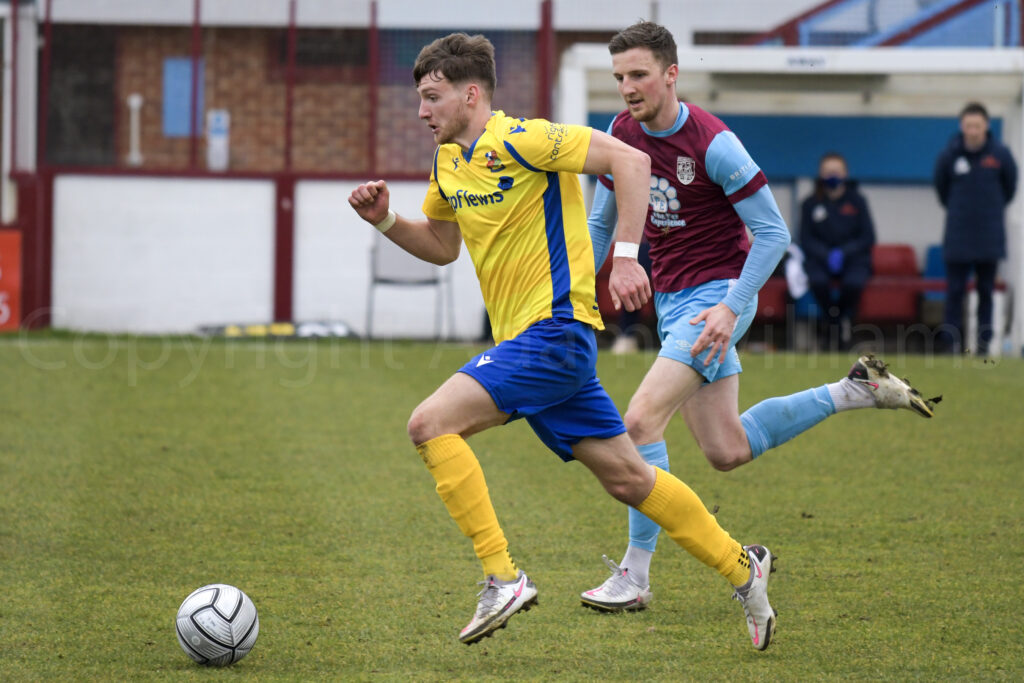 An Entertaining Fixture
In recent times, Wealdstone have found entertainment when they have faced Woking.
The last time that the two faced each other at Grosvenor Vale it was a tight affair at the beginning of the 2018/19 season. The difference in the end was a late winner in the form of a Matt Lench penalty.
From my memory, I recount that the atmosphere was electric in the final ten minutes. As Wealdstone piled on the pressure, the ecstasy of when it came good was something to behold.
Less enjoyable was the clash in Play-Offs. Agonisingly close to reaching the final, Wealdstone could not hang on against a strong Woking. It's something of a bittersweet memory. The joy of getting to the Play-Offs juxtaposed with the pain of Woking coming from behind.
Here's hoping that Tuesday brings another entertaining instalment.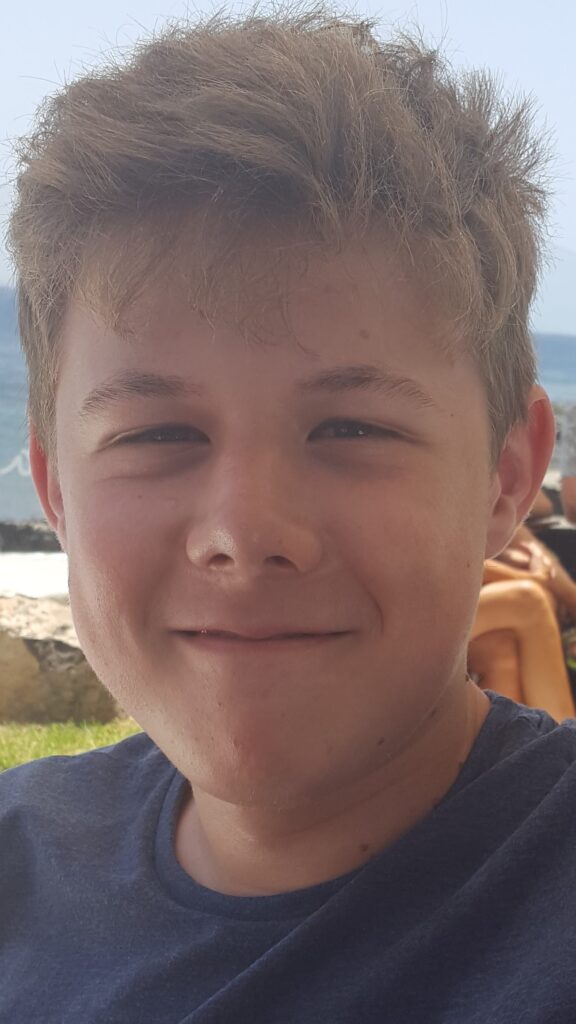 Dan writes at www.greenprocessserving.co.uk and is going to write some match previews and other content for us this season.
Lover of all sports with a particular passion for football, an Arsenal and Wealdstone season ticket holder. 
Photo Credits: Adam Williams