After defeat to Solihull Moors, Wealdstone have little time to spare before their next game. Indeed, they travel to Bromley for a rare game on a Friday afternoon.
Defeat in Solihull
To begin, the game against Solihull Moors looked as if it could be a relatively even affair. Wealdstone had a good amount of the ball, and a couple of decent chances. Unfortunately, it was to unravel soon. Wealdstone went into half-time down by a goal, and by the 60th minute were losing 3-0.
This is indicative of perhaps the improvement that Wealdstone most desperately need to address. In football, you will have games where you fall behind, these can come even if you restrict the opposition to one chance. Lately, it would be fair to say that Wealdstone have been struggling to react when they let one in.
Given all the circumstances surrounding injuries and unavailable players, I'm not going to be overly harsh. When you're in a tricky patch of form, it becomes even harder. To say that Wealdstone need to be a bit better after conceding is easy, the difficulty is in how. This is something I'm sure that the team are conscious of, so there exists little point in overstating the point.
Bromley away presents a firm test. It will be a very tricky game, and Wealdstone will have to be at their best both physically and mentally to try and get something.
Bromley Occupy the Middle Ground
Sitting in tenth, Bromley are having a solid and stable season in the mid-table. It's been something of a mixed bag in terms of their recent results.
Bromley have suffered defeat in both of their last two games. In both games, they conceded three goals. Most recently, defeat came against Wrexham, where they lost 3-0. Prior to that, they fell to a 3-1 loss against league leaders Sutton.
These two losses knocked them off what had been a good set of results. Wealdstone are likely to be greeted by a team looking to get back on track. After two clashes with opposition at the top of the table, they will see a game with a team nearer the bottom as a good candidate to find a win against.
It will be a hard game for Wealdstone. Bromley are a strong team and will be keen to get back in the win column.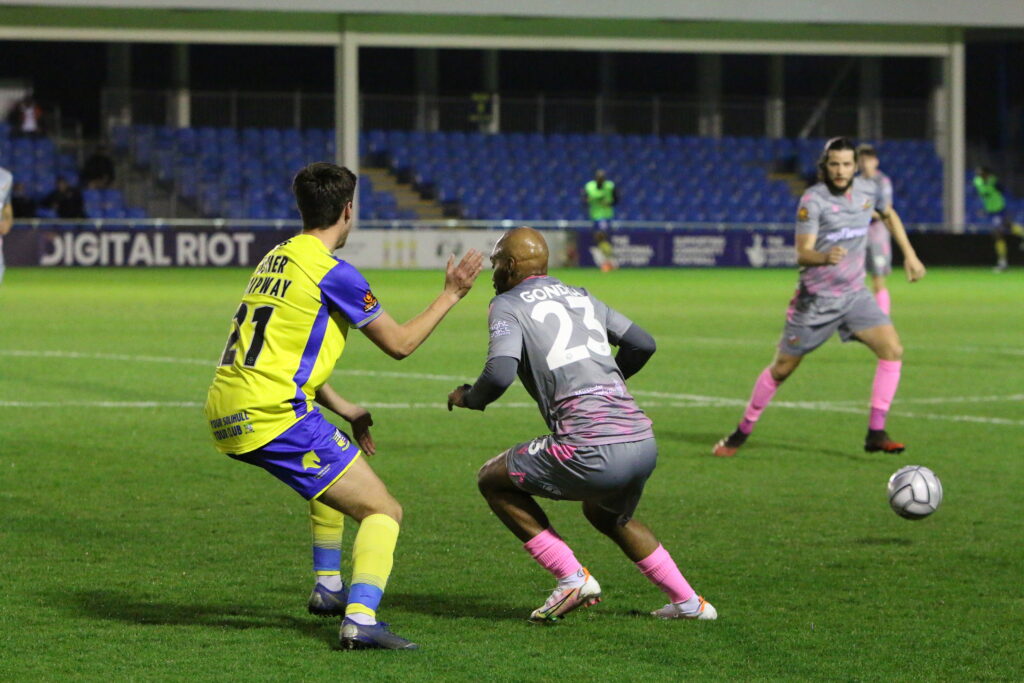 A Modest Wait
The last league clash between the two teams came back in the 2014/15 National League South season. Whilst in my mind 2014 was about a couple of years ago, this means the last league encounter was a whole seven years ago. This unfortunately ended in a 4-0 loss for the Stones.
Of course, some fans will remember a clash in the summer of 2018 in the pre-season Brian Collins Challenge Trophy. A closer game, this ended 2-1 to Bromley.
Here's hoping Wealdstone get their win back on Friday.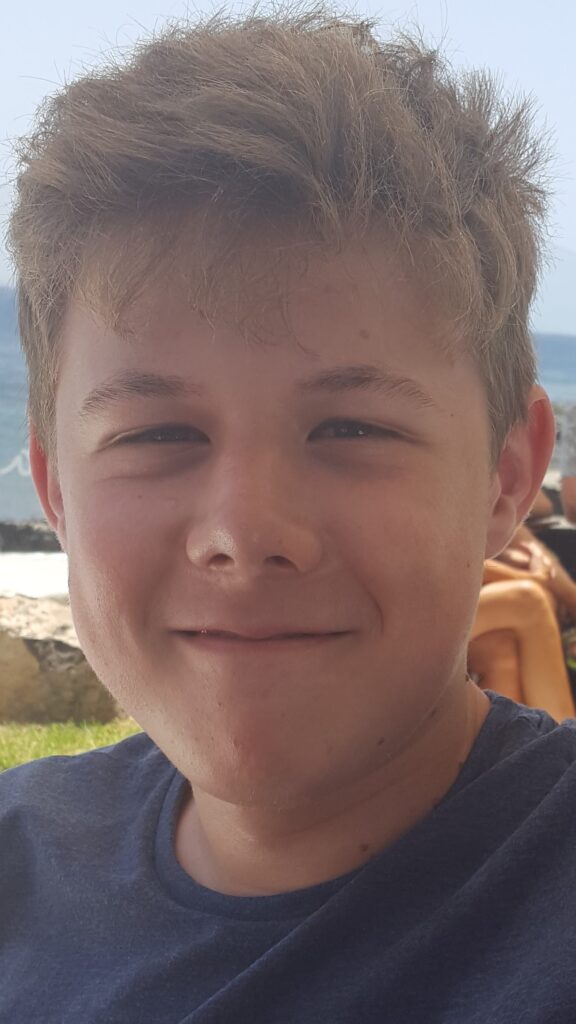 Dan blogs over at www.top-bins.co.uk and is going to write some match previews and other content for us this season.
Lover of all sports with a particular passion for football, an Arsenal and Wealdstone season ticket holder.