It was an absolutely fantastic Easter Monday for Wealdstone, but attention quickly turns to Boreham Wood. It's a short trip, and Wealdstone will be looking to build on a strong win.
Wealdstone Steamroll Barnet
Monday brought a game that all Wealdstone fans deeply enjoyed. From pillar to post, Wealdstone had Barnet soundly beaten. The goals came in abundance, with the Stones putting five past them. Aside from the obvious reasons, there was a lot to celebrate.
First and foremost, the style of play must be commended. Wealdstone played on the front foot from the whistle, and looked to play the game at their tempo. There were certainly shades of the 19/20 season in some passages of play. For a multitude of reasons this was a welcomes sight. Of course, it makes for great entertainment, but it also showed a mental resilience. Despite being in a spot of rough form, this showed Stuart's confidence in the boys' ability to execute the game plan. Wealdstone did not second guess themselves, and played the game on their terms.
Also, it may sound simple but a win is always welcome. In a game built on finding those three elusive points, Wealdstone were able to do it on this occasion. A win should never be taken for granted, no matter the calibre of the opposition. Three points can cause a lot of movement in the National League, every win helps.
Coming off the high of a big win, Wealdstone will be looking to keep the good fortune going.
Draw-ham Wood
In what should be almost impossible, Boreham Wood have drawn for SEVEN games in a row. More bizarrely, they have managed to draw NINE out of their last ten games.
In a game where there are three possibilities for a result, Boreham Wood have successfully managed to avoid 2/3s of the possibilities. If you look at the National League table, pretty much any given team will have either a Win or a Loss as their most frequent result. To manage to draw so many games should almost be impossible.
What makes it all the more intriguing is that many of these draws have been score draws. This is not a team bleeding out 0-0 draws over 90 minutes. It is this, that makes for such an intriguing match-up.
If you look at the games, Boreham Wood have a fairly strong record for taking the lead, and taking it early. Often, they net an opener within ten minutes. This will test Wealdstone's resolve and focus early on. This trend suggests that Boreham Wood are adept at catching teams before they have had a chance to get going.
Equally, this suggests a susceptibility to letting leads slip. To end in draws from winning positions suggests defensive frailties. Wealdstone should be encouraged by this. They will likely have chances, which means that the question of success is more a question of conversion. If you know that will get your chances, you should make sure you take them.
This could be a tight affair, it may come down to who limits chances best.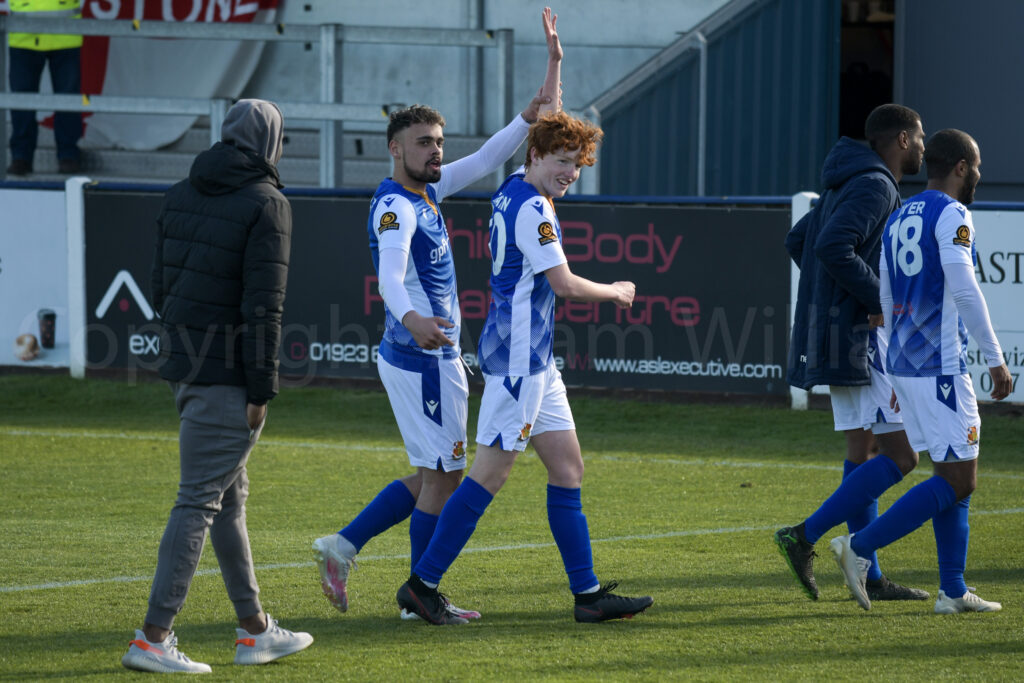 Last Time Out
As you'll likely recall, the last clash between the two did not come particularly long ago. Back in March, it was a pleasant game at Grosvenor Vale.
Over the 90 minutes, only one goal separated the two. In the 25th minute, Connor Smith opened the scoring, and it was enough to claim three points.
For large parts of the game, Boreham Wood dominated the ball and the chances that came with it. It was robust defending that sealed the game.
Wealdstone will once again have to be at their best come Saturday afternoon.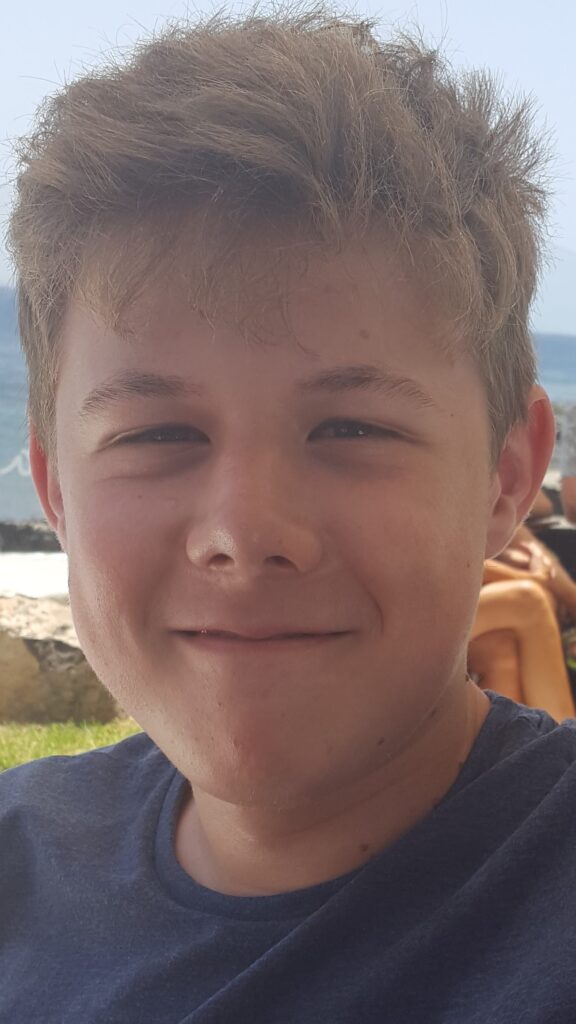 Dan blogs over at www.top-bins.co.uk and is going to write some match previews and other content for us this season.
Lover of all sports with a particular passion for football, an Arsenal and Wealdstone season ticket holder. 
Photo Credits: Adam Williams