One week on from defeat at Boreham Wood, Wealdstone host league leaders Hartlepool. In what will certainly be a tough game, Wealdstone will have to bring their A-game, and some more.
Defeat Away from Home
It was a tough game against Boreham Wood. The hosts had the better of the early proceedings, but the Stones managed to keep the game at a stalemate until half-time. Unfortunately, Boreham Wood came out strong. With twenty minutes to go, it was still 0-0. In the final stretch of the game, Boreham Wood simply had too much. Wealdstone found a reply for the first goal, but had no such luck with the second and third. At the end of the day, it was defeat at the hands of a stronger opponent.
Often, defeat brings with it a sense of frustration. Questions fly, and answers are difficult to come by. This week, something slightly different happened. On Tuesday night, there was the 'Meet The Manager' virtual event. Stuart Maynard and Matt Saunders appeared and spoke about the season so far. They took various questions, and gave some more detail on some of the novel challenges brought by this season.
Fundamentally, being a newly-promoted team was difficult to begin with, all manner of further complications arise when you take into account the effect of COVID-19. It was an evening of good, fair questions met with transparency and honesty. Things will not be easy, and there will be many bumps, the management understand that just as well as anyone. Stuart and Matt both speak fantastically, I wish them the absolute best of luck with the job.
Hartlepool Top the Table
It's awfully tight at the top of the National League. Torquay and Sutton sit on 63, and Hartlepool better them by a single point.
They've been on quite a solid run too. In their last five they are undefeated, three of these games have been victories. In their most recent game, they played Play-Off chasers Notts County and emerged with a comfortable 2-0 win.
All things considered, this will be a very difficult game for Wealdstone. As absolutely anyone could tell you, it is usually quite tricky to beat the team who are top of the league. However.
Sometimes, playing the league leaders can remove some pressure. You are going into the contest as such distant underdogs, that the pressure is almost flipped and put on the leaders. Already this season, Wealdstone have shown their ability to snatch points from unpredictable positions. If the perfect storm arises on Saturday, who knows what could happen.
Last Time Out
When Wealdstone visited Hartlepool, it was something of a tricky game. Hartlepool enjoyed the bulk of the possession, and they turned it into a 3-1 victory.
Jacob Mendy's consolation goal was something of an impressive strike, but the Stones will be looking to draw first blood this weekend.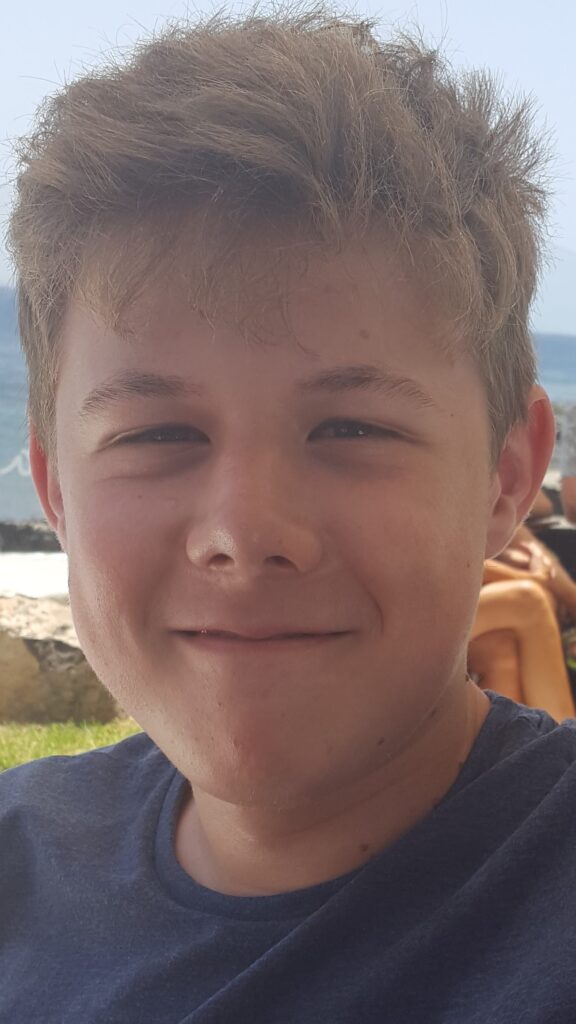 Dan blogs over at www.top-bins.co.uk and is going to write some match previews and other content for us this season.
Lover of all sports with a particular passion for football, an Arsenal and Wealdstone season ticket holder. 
Photo Credits: Adam Williams