Here we go! The match previews are back after something of a hiatus. Along the theme of returns, Wealdstone are back at home this weekend to welcome Dagenham & Redbridge.  After six losses on the bounce, Wealdstone will be looking to fight for some points on Saturday.
Apologies
It's been a while since one of these went up. I just want to hold my hands up and apologise for the gaps. It's been a busy period nearing the end of the University year, and normal service shall resume for the final stint of the season.
Since We Last Spoke
Unfortunately, results have not been great for Wealdstone in my absence. Whilst my ego would like to think that this form has resulted from the boys missing my words of encouragement and minor information titbits, there have of course been several factors at hand.
Decisions have been taken regarding squad size to try and reduce costs, and as a result it has been tricky to remain competitive from week to week. The very obvious effect of having fewer players is that the concept of rotation becomes a distant dream. Players available must play, there's not quite room for some useful R & R.
Indeed, this problem of congestion and the high mileage it puts on legs does not end there. In amongst this, it becomes difficult to find enough time for training sessions. Quite simply put, other teams can afford to train more. It becomes far from ideal too, when the club has a new, young manager.
Ideally, Stuart would have several training sessions to make his tactical impression on the team. Amongst a heavy schedule, this is not a luxury that Wealdstone have. Similarly, it becomes even more difficult when injuries are taken into account.
The simple equation is that having fewer players and more games equals more injuries. This has been a problem in particular for the defenders. One possibility is that this is exacerbated by Wealdstone often playing on the backfoot. A high number of defensive actions per 90 minutes will logically increase the likelihood of overstretching or picking up an impact injury.
It's been a difficult second half of the season. Hopefully this is the weekend that we all get a pleasant treat.
A Red Hot Dagenham & Redbridge
Dagenham are on a very impressive run. They've taken victory in each of their last five matches and have made a habit of doing it in impressive fashion.
In four out of five games, the win has been by two or more goals. Only against Solihull Moors was it as narrow as a one goal margin. This is a team in good form, who do a pretty good job when it comes to getting the ball in the back of the net.
Indeed, Dagenham & Redbridge have to be nothing less than perfect to keep their Play-Off dreams alive. Sat in 11th and on 52 points, the dream is not quite extinguished. It will not be easy to jump up the table, but it would be remiss to say that it is impossible.
The only way to do this is quite simple, win, win, win. Any stumble could be terminal, it is their job to avoid this.
The signs are that it will be a difficult game for the Stones. When a team with defensive troubles bumps into one with a potent attack, the results can be dramatic. It will require a formidable defensive effort to keep Dagenham & Redbridge quiet.
Looking Ahead
As the 2020/21 season starts to fade, the 2021/22 begins to show its face. Yes, rumblings of pre-season friendlies have begun to rear their head across social media.
First, comes a very short trip to Rayners Lane. On the 17th of July, Wealdstone are travelling for the first of two announced pre-season friendlies. After this, there's a game away to Dorking Wanderers on the 7th of August.
Often, pre-season friendlies come and go with little fanfare, this year they may seem a little more exciting. After an unbearably long period of either no fans at football, or a limited number, there exists the chance of a full-scale return this summer. At this point, there is still some level of uncertainty, but a little bit of optimism may be welcome.
There exists the wonderful prospect of football with fans, and without somewhat clunky restrictions and measures. It will be wonderful to properly return to football, here's hoping that we all can this summer.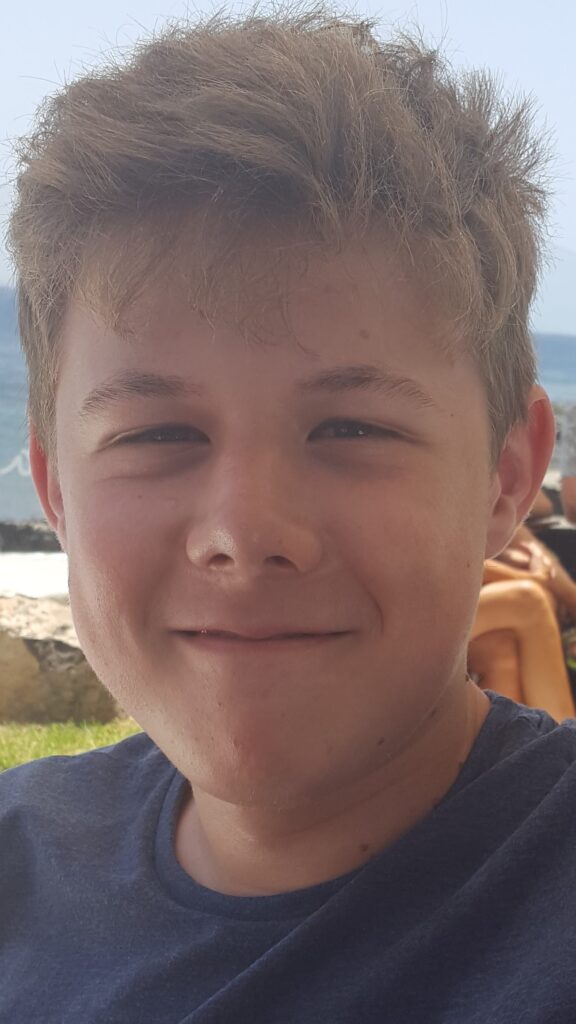 Dan blogs over at www.top-bins.co.uk and is going to write some match previews and other content for us this season.
Lover of all sports with a particular passion for football, an Arsenal and Wealdstone season ticket holder. 
Photo Credits: Adam Williams