Three games remain for Wealdstone in the 2020/21 National League season, this weekend sees the Stones make a trip up to Derbyshire.
Stones Keep it Tight
As has become the unfortunate pattern, Wealdstone were met with defeat when they welcomed Bromley to Grosvenor Vale on Tuesday night. Over 90 minutes, the difference was a lone goal taken by Joseph Kizzi in the 61st minute. Whilst it may be a fool's game to try and pick out positives, that is exactly what I will attempt to do.
To be deadly serious, it is an improvement in the respect that the margin of defeat was only a fine one. To lose by one goal is frustrating, as any loss is, to lose by three or more can make you feel utterly hopeless. The game also saw us create a number of chances and we were competitive till the end.
Particularly in the chaos of this season, any improvement or ray of optimism will be slow to trickle through. If a team is consistently losing heavily, there are several steps that must be taken individually before you can start thinking about winning again. First, you must reduce the margin of defeat. Teams rarely go from conceding three to winning by three in the space of a fortnight.
This is the first step that Wealdstone must look to do. What goes without question of course, is the attitude required in these circumstances. There is no footballer who enjoys losing, yet as human beings it is natural for heads to drop when losses pile up. What cannot happen is to slip into accepting defeat without putting up a fight.
Three games are left, and the season is beginning to fizzle out, but Wealdstone must still scrap for every last point available.
Chesterfield Eye the Play-Offs
Sat in 6th, Chesterfield find themselves stuck in the dogfight for the National League Play-Offs.
It's a hectic situation to say the least. Three teams find themselves sat on 62 points, Notts County have 63, and Wrexham have 61. Beyond this there are still even more teams who see themselves as being in with an outside chance of glory.
What this means is that Chesterfield will be raring to go on Saturday. To dig deep into the bottomless bag of footballing clichés, we are firmly in the territory of 'every game is a cup final'. Any team who slips up will likely be punished for it, any team who wins is hoping that they can stick their head above the parapet of carnage.
In terms of form, Chesterfield will be looking to build on their two most recent wins. In both games, Chesterfield won 4-1. Woking being the first victims and King's Lynn the second. As well as looking to help their goal difference, this came as Chesterfield looked to correct a little wobble that they had had.
Losing two on the bounce prior to these games (to Hartlepool and Torquay), a course correction was required to avoid falling behind in the Play-Off hunt. At this crucial juncture of the season, a dip in form must be addressed before it becomes a slump. This is the mentality with which they will approach this weekend's game.
Wealdstone will be visiting a team not just looking to win, but looking to win big. It will be a massive test of their resolve.
Last Time Out
Harking back to the start of the season, Chesterfield were one of the teams that Wealdstone toppled in their dream run.
It came in most dramatic fashion, with early goals, late goals, and even a penalty.
Chesterfield opened the scoring within a matter of minutes, before a Moses Emmanuel double had Wealdstone leading by the 20th minute. In classic Wealdstone fashion it did not end without a bit more chaos. Just after Jacob Mendy made it a two-goal lead, Chesterfield pulled one back.
For ten minutes, Chesterfield pushed for an equaliser to no avail. Wealdstone were victorious.
I remember it fondly as a well-fought win, here's hoping that Saturday gives us something to cheer for too.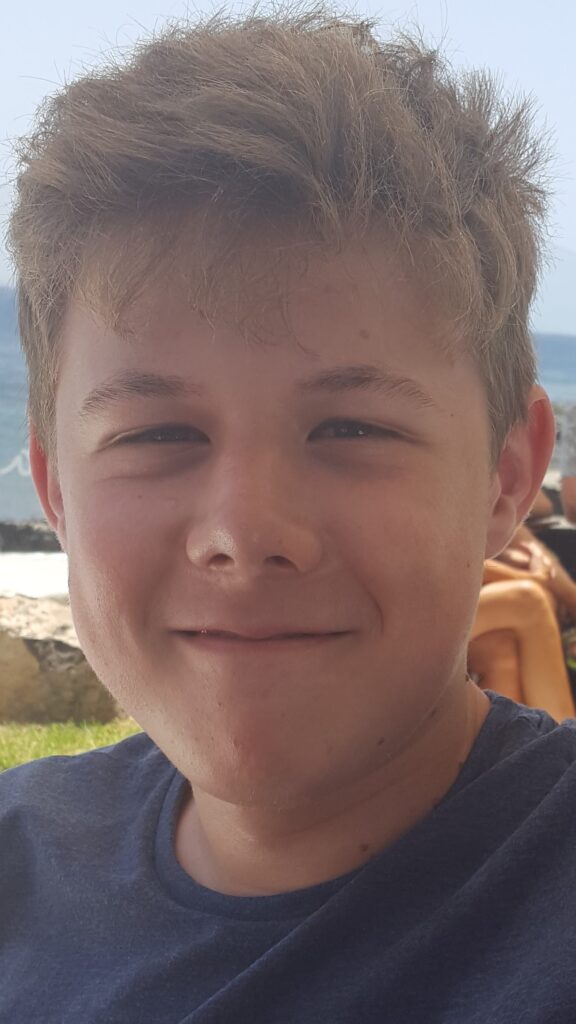 Dan blogs over at www.top-bins.co.uk and is going to write some match previews and other content for us this season.
Lover of all sports with a particular passion for football, an Arsenal and Wealdstone season ticket holder. 
Photo Credits: Adam Williams