As the National League season comes to a close, Wealdstone make one last trip. On Saturday, Wealdstone end their season away at Woking.
Fans in Stands
After a long, long time, fans were back at Grosvenor Vale. Indeed, for many it was the return of an experience that so many of us have sorely missed over the last year. With it, came all the little joys that were so easily taken for granted before. Meeting friends for a drink, the excitement of walking to the ground, a giggle as fans shout out their incredibly specific and often creative observations about opposition players.
The last time this happened was all the way back in December against Weymouth. Unfortunately, the result was not quite as enjoyable this time round. Solihull left with a 4-1 win, and the only consolation to take was getting to witness the first Wealdstone goal in quite some time.
At the end of a long, very difficult season, it was still nice just to get back to football. For so many people it is an irreplaceable part of life, and something is missing when it's not there. With things on track, I cannot wait for the new season and the return to normality it shall hopefully bring.
Woking Search for Win
Woking have been enjoying a similar run to Wealdstone this season. Wins have been hard to come by, and the goals have dried up. As such, it should come as little surprise to see that the two clubs are only one position apart in the National League.
Indeed, Woking and Wealdstone occupy 20th and 19th respectively with a difference of only one point between them. If Woking win on Saturday, they will leapfrog the Stones on the final day of the season.
Admittedly, the football season is rarely abuzz with the 'battle for 19th', but I am of the mind that every position matters when it comes to pride. Fundamentally, two teams are fighting to finish above the other, this should always matter to some extent.
Both teams have four losses and one draw in their last games, making any attempt at a prediction close to useless. When two teams in poor form collide, it is often quite unpredictable what will happen.
With some luck, it should be a competitive and entertaining affair. No one wants to see a league campaign end with a whimper rather than a bang.
Two Years On
In May 2019, the clash between Wealdstone and Woking was a bit different to this year's edition.
Instead of being a scrap to finish 19th, it was a battle to try and make it to the Play-Off final. Often, games with high stakes can be rather drab affairs (see the Champions League final), this was anything but.
As a five-goal-thriller it was heartbreak for the Stones in the end. Taking an early 2-0 lead, Wealdstone led the game long enough for light optimism to slowly become quiet confidence. Unfortunately, the wheels came off in the final 15 minutes. Woking found three goals within themselves, and the rest is history.
This weekend's game is unlikely to match the excitement of 2019's clash, but it may just trigger a few memories.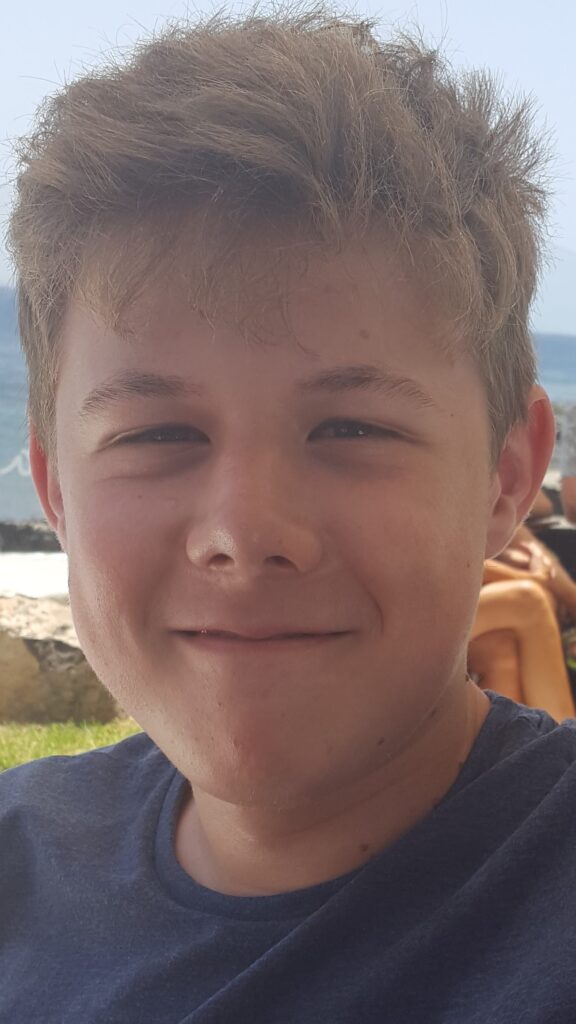 Dan blogs over at www.top-bins.co.uk and is going to write some match previews and other content for us this season.
Lover of all sports with a particular passion for football, an Arsenal and Wealdstone season ticket holder. 
Photo Credits: Adam Williams