As quickly as fans were let back in, fans have been kicked back out. It was a fleeting hello, but there shall be no such spectacle for this cup clash against Eastleigh.
Since we last met
You don't have to wind the clock back very far to find the last encounter against Eastleigh. In truth, it's been a tale of two fixture lists in that gap. Compared to Wealdstone's five matches, Eastleigh have only played two since due to their Covid enforced break.
Some would say you'd be foolish to look at league form for a cup match, I'd say that you wouldn't be able to fill a side of A4 talking about cup form so I know which route I'm taking.
The form in question offers little hint for two reasons. One, it's one win and one loss. Two, their last match was on the 5th December.
It goes without saying that teams enjoy beating league opponents that little bit more than any old team, so Eastleigh will no doubt be raring to go.
The only question to be answered is whether such a break between matches gives you fresh legs or rusty ones. (Or maybe even fresh but rusty ones)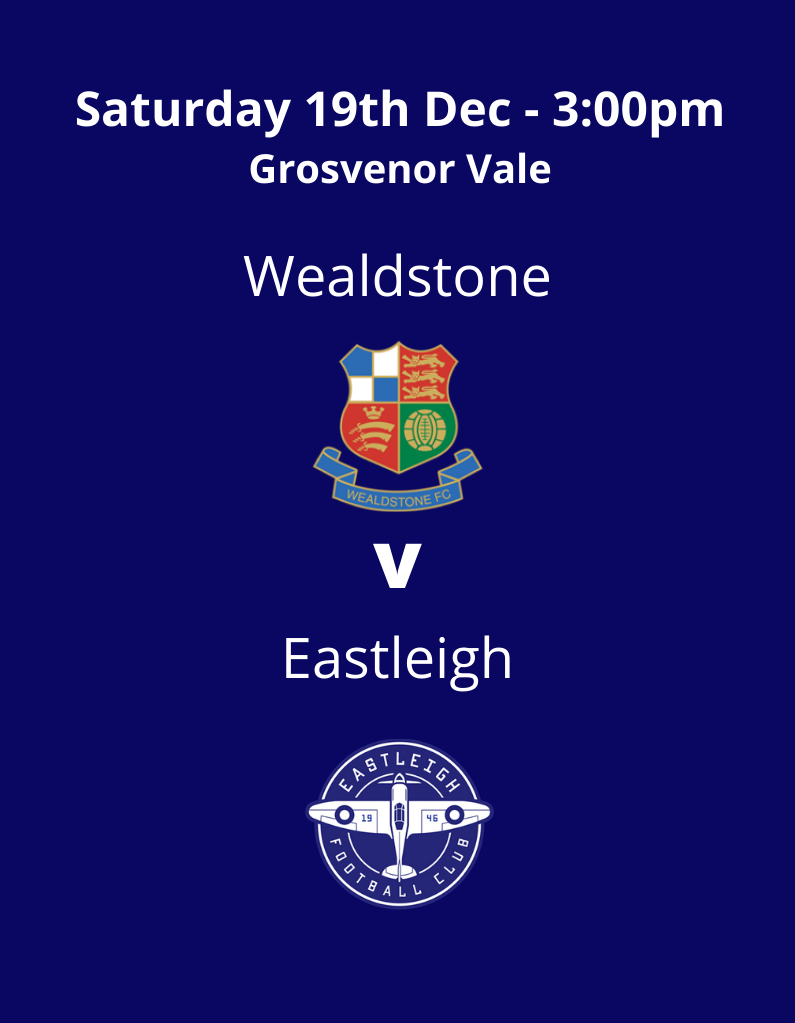 Stones pick up speed
For 90 minutes on Saturday, life didn't seem too bad. Wealdstone put in a thoroughly entertaining and convincing performance in front of an actual crowd with actual human beings.
It was good to be back in the goals, and more importantly it was good to be back at a football match. This weekend, it will be a return to the life of a matchday stream on a laptop.
The Stones will be hoping to build from Saturday's strong performance in spite of several injury problems, and will also be hoping to right the loss suffered in their last clash with Eastleigh.
Two second-half goals caught the Stones out last time, who will no doubt be looking strike first in this encounter. Despite Wealdstone showing a repeated ability to come from behind to recover results, it would be ideal to get the ball rolling with some nice early goals.
And still…
As you can imagine, there's not too much to say about the manager this weekend. As it was a month ago, Eastleigh's manager is still Ben Strevens.
I wish there was something more exciting to say, but I used all my best tricks last month.
Fun fact. Ben Strevens has managed three whole games more since the last time I wrote about him.
FA Cup Trophy Triumph and Heartbreak
Wealdstone will be looking to make this an FA Cup Trophy run to remember. Ideally, the Stones will go one better than the cup run of 2017/18 where they ran into tragic defeat at the hands of Brackley in the semi-final.
Over two legs, the Stones fought hard but could not get the win. They will have to be at their best this weekend if they have ambitions to go deep into the tournament. Eastleigh will be tricky customers, but sometimes you have to beat strong opposition if you're to do well in a cup.
I'm not suggesting that we're about to witness a run to rival 1985, but a boy can dream.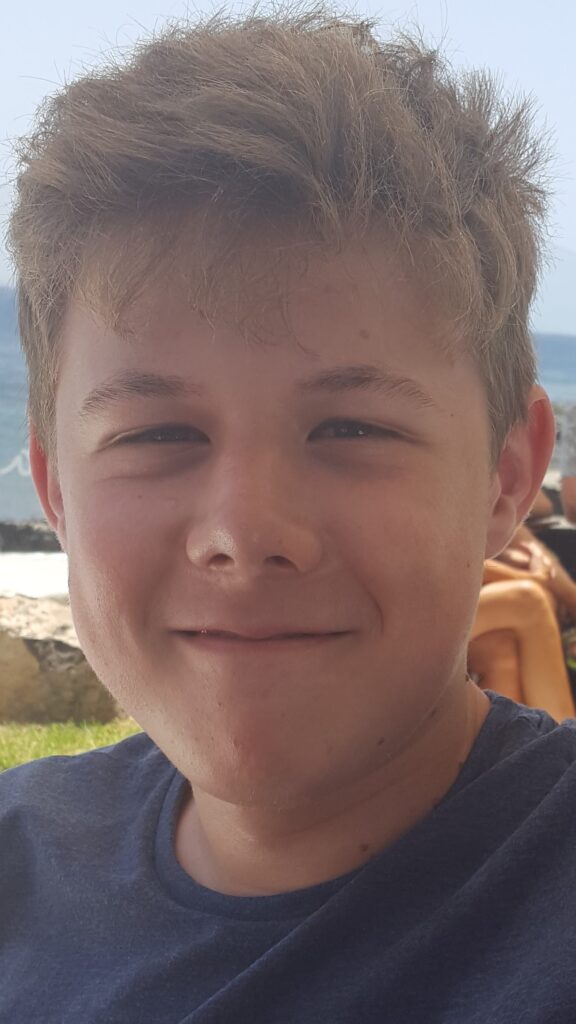 Dan blogs over at www.top-bins.co.uk and is going to write some match previews and other content for us this season.
Lover of all sports with a particular passion for football, an Arsenal and Wealdstone season ticket holder. 
Cover Photo Credit: Adam Williams