After an end-to-end clash with Aldershot ended in a narrow 4-3 defeat, Wealdstone will be looking to make a quick turnaround and put their best foot forward against Altrincham on Tuesday night.
Active Altrincham
Sitting pretty in 5th place, Altrincham are enjoying life in the National League. In the disrupted campaign of 2019/20, Altrincham finished the season in 6th place, entering the play-offs. This effort was successful, and they now find themselves part of the National League.
So far, Altrincham have the prized record of having played the most matches of any team in the league. On an unmatched 19 games, Altrincham have avoided the heavy hand of postponement that so many others have been brushed with. To illustrate quite how many this is, Dover have only managed 13 matches so far.
Wealdstone are facing a team who are unbeaten in their last three matches, most recently winning away to Barnet. It will certainly be a tricky affair.
Stones Let Victory Slip
Recovering from an early Aldershot goal to 2-1, things were looking on the up for Wealdstone. However, it was simply not to be. Slumping to another defeat, Wealdstone are experiencing a great change in fortune from their start to the season.
It is a stretch like the current one perhaps, that made the opening run of the season feel so special. The National League was always going to present a great challenge for Wealdstone. As Dean Brennan said following the Aldershot loss, it will always be hard given the relative lack of training time compared to some competitors.
That is not to say that a gigantic gulf necessary lies between the two teams in question. Wealdstone are 6 points behind with 2 games in hand, analysing the table right now is an exercise with which you must be cautious. A couple of good games are all you need to launch up the table.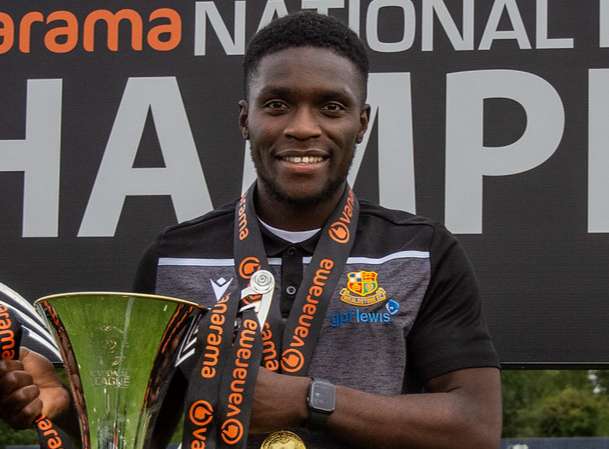 Last Time Out
The previous clash between Wealdstone and Altrincham came seven matches into the season. It was a hard-fought match with efforts from both sides. In the end, the difference was a 64th minute goal from Moses Emmanuel to take the spoils.
Wealdstone will certainly be hoping that a repeat is on the cards.
Amidst all the uncertainty, I'm never quite sure if the next match will be the last that I get to preview this season. It's probably the closest I'll ever feel to a Premier League manager on the brink of the sack, but I certainly hope the current situation can find a resolution soon.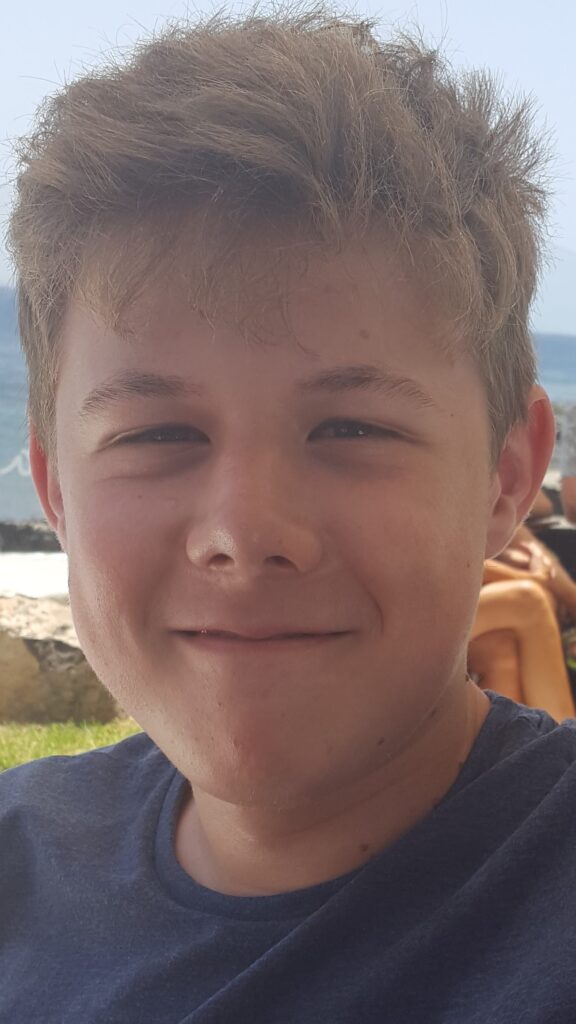 Dan blogs over at www.top-bins.co.uk and is going to write some match previews and other content for us this season.
Lover of all sports with a particular passion for football, an Arsenal and Wealdstone season ticket holder. 
Photo Credits: Adam Williams