As the National League's future remains uncertain, Wealdstone must rally to break a losing streak as they travel to Solihull.
A Word on the Hosts
Despite having only played 15 games, Solihull Moors very much find themselves in the hunt for the play-off places.
In their last five matches, Solihull have taken three wins and two losses. If you think that the absence of a draw is conspicuous, then you would certainly be correct. In fact, Solihull Moors have only drawn one game this season in the National League (against Stockport).
No doubt, it will be another tricky away trip for the Stones.
The Stones' Struggles Continue
Defeat in Altrincham made it four losses on the bounce for Wealdstone. Unfortunately, the same comments as regarding the loss to Aldershot apply.
Wealdstone are struggling defensively, having let in an eye-watering 39 goals in 18 matches. As Dean Brennan as said on numerous occasions, there is no easy fix for this. Fundamentally, Wealdstone are limited financially in respect to signings, and also in how many training sessions they can have.
It's a troubling spell that Wealdstone are going through, now would be as good a time as any to turn it around.
At the Helm
The name of Solihull Moors' manager may ring a bell for some. James Shan was interim manager of West Bromwich Albion from March to June in the 2018-19 season. In this spell, Shan managed an impressive win percentage of 58.33%, doing a fine job of seeing West Brom over until the arrival of Slaven Bilic.
Now, Shan has been at Solihull since February 2020.
The State of Play
Since last week's instalment, it appears we are growing ever closer to a decision point for the fate of the National League.
The funding crisis continues to wage on, and it is looking like Monday might be the day where a conclusion is reached. Unfortunately, it would be hard to look at the current state of affairs in an optimistic light.
If this is to be the end of the season, then it's been a true up and down experience for Wealdstone. In spite of the current lows, there have been undeniable highs too. The season for the Stones might end in Solihull, if it must then you can only hope it ends on a high.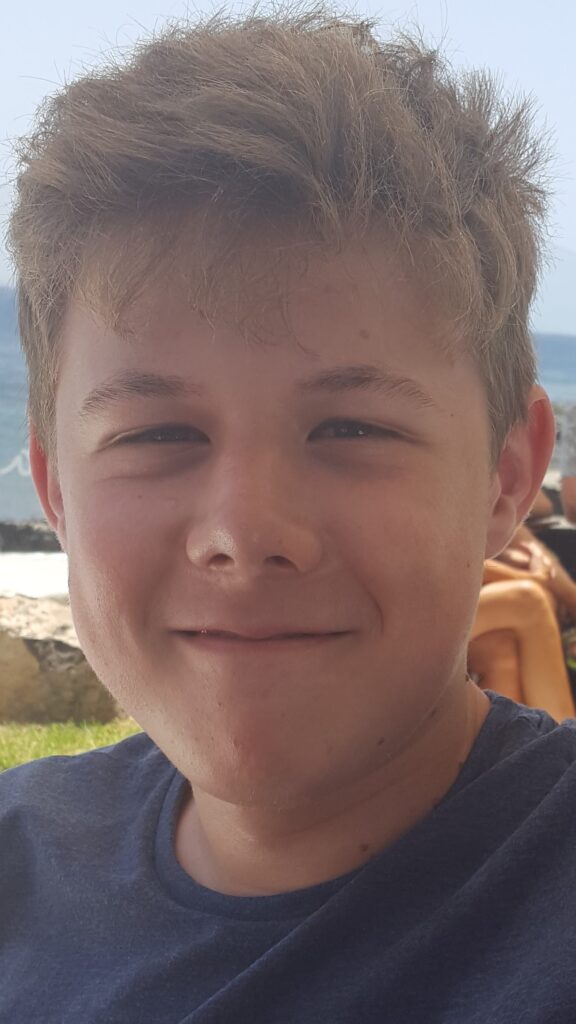 Dan blogs over at www.top-bins.co.uk and is going to write some match previews and other content for us this season.
Lover of all sports with a particular passion for football, an Arsenal and Wealdstone season ticket holder. 
Photo Credits: Jon Taffel