After a well-earned 1-0 victory over Boreham Wood, the Stones look to make it two on the bounce against Halifax Town.
The Stones Taste Victory
After a couple of hard-fought draws, Wealdstone managed to get one to stick on Tuesday night. Yes, for the first time in the league since December, Wealdstone walked away with all three points. The effort and hard graft put in has to be applauded. Taking the lead is hard, holding onto it can be even harder. Wealdstone did just that.
Boreham Wood were not without chances, but the Wealdstone defence were resolute, frequently putting their bodies onto the line to keep the ball out of the back of the net. It's the type of win that is made so much sweeter by how close Wealdstone have come in a couple of recent fixtures. To take the lead and hold onto it can offer some optimism that lessons are indeed being learnt with each passing fixture
What Wealdstone have now is an opportunity to push on, start turning a few more ones into threes, and with that to look for another win against Halifax Town. Only five points separate the two teams, a deficit that could be cut to two if Wealdstone can claim victory.
Halifax Town Continue to Surprise
Looking at Halifax Town's recent results and then looking at the league table is something of an interesting experience. Halifax Town sit in 15th yet have recently beaten Torquay 3-2 and snatched a draw with ten men against Hartlepool. To add to the confusion, this was preceded by a 2-1 loss to a struggling Barnet.
Indeed, the takeaway for Wealdstone has to be that nothing is guaranteed. Quite truthfully, a team that can take the game to Torquay and Hartlepool is a team that deserves a fair amount of respect. Particularly given the fact that in both games they came back from a losing position. For a team to frequently recover, shows not just technical skill but great mental fortitude. Fundamentally it is always going to be easier to beat a team who tend to beat themselves, than one who always believes that it has the chance to take something.
Last Time Out
After 90 minutes, the only difference between Wealdstone and Halifax Town was a single goal. Yet, it was certainly not a boring affair.
Whilst it took until the 86th minute for Danny Parish to net the winner, the first bit of excitement came within a matter of minutes. Yes, Jeff King saw red within the first three minutes of the game. If this wasn't dramatic enough, Danny Williams soon joined him in the 79th minute.
Ultimately it could be said that an early red card derailed what could easily have been a back-and-forth game, perhaps this weekend we will see just that.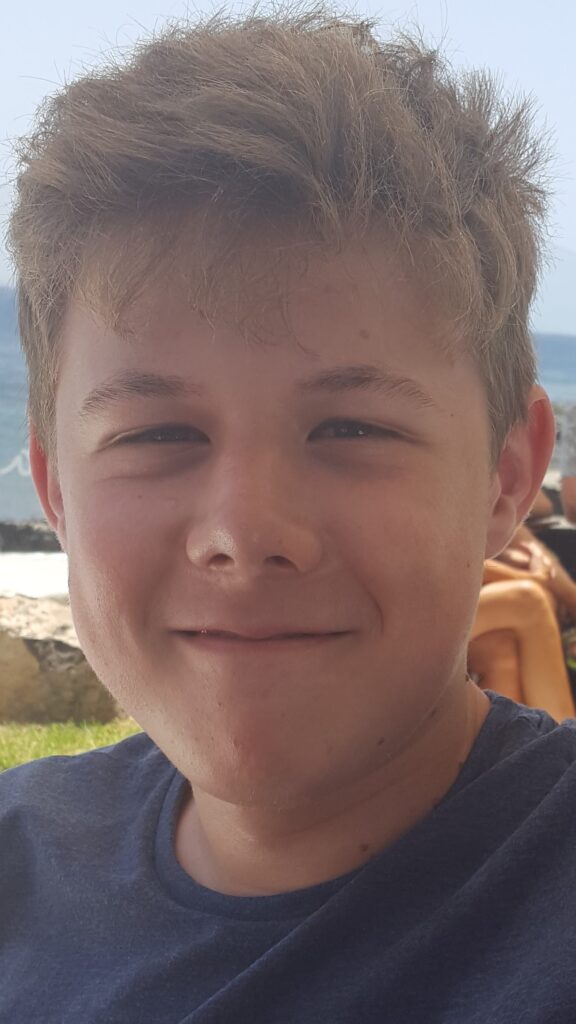 Dan blogs over at www.top-bins.co.uk and is going to write some match previews and other content for us this season.
Lover of all sports with a particular passion for football, an Arsenal and Wealdstone season ticket holder. 
Photo Credits: Adam Williams