After slipping to defeat against Halifax Town, Wealdstone will be looking to immediately bounce back against a struggling King's Lynn.
Stones Let Lead Slip
Once again, Wealdstone started the game against Halifax Town by doing all the right things. General play was good, and the reward was a goal within the first thirty minutes. Dennon Lewis did well to finish his chance, and it stayed this way until half-time.
Unfortunately, the heroics against Boreham Wood could not be repeated. In the end, Halifax Town showed enough quality to knock in two goals and take the game. As with any football match, it was not without a spot of controversy. Being diplomatic, it would be fair to say that Wealdstone had a fairly strong shout for a penalty in the dying moments of the game. This cruel luck was compounded by the very late dismissal of young Daniel Bowry.
Once again, Wealdstone have won the first half, only to lose the game in the second half. It would be very easy to get trapped into a mindset of doom and gloom, but at risk of sounding incredibly clichéd there are certainly positives to take.
First and foremost, you have to be scoring to be winning. Wealdstone are beginning to get into the spirit of this. Early leads are becoming more and more common, this can only be a good thing.
Also, Wealdstone have shown that they can hold onto leads before. Against Boreham Wood, they survived a late onslaught and did not concede. Yes, there will be games where the lead slips, but there should also be a fair few where it does not. Fundamentally the National League is tough, a newly promoted side cannot be expected to be the finished product quite yet.
King's Lynn Continue to Struggle
Sitting at 21st in the table, King's Lynn have been in similar form to Wealdstone. In their last three games, they have suffered one defeat and have been held to two draws. To compare, both teams have a sole win in their last five.
Indeed, King's Lynn are coming off something of a hard time against Woking. As a 3-0 loss, it's something of an odd read on paper. The score sat at 1-0 for a very long time, with the opener being scored in the 28th minute and not being followed up on until the 81st. In a matter of ten minutes, the score raced from 1-0 to 3-0.
Having not seen how it unfolded with my own eyes, it presents quite a difficult challenge in estimating what this suggests King's Lynn will have on offer. Barring a stroke of great luck, keeping the score down to a one goal difference for nearly all the game suggests a team who are no mugs defensively.
Both Wealdstone and King's Lynn have lately been accustomed to playing this more defensive style against strong opposition. What will be interesting is seeing who takes the role of the protagonist when the two collide.
Last Time Out
As was the case with many early season Wealdstone games, the first clash between Wealdstone and King's Lynn was a goalfest. More excitingly, we even got to see a hat-trick scored in Wealdstone colours.
Indeed, Danny Parish scored all three of Wealdstone's goals. It was a true tug-of-war game. Wealdstone took the lead, King's Lynn levelled, Wealdstone took the lead again, King's Lynn levelled it again, finally Wealdstone scored a goal which went unanswered.
So far, fixtures in the second half have not been quite so high-scoring as their early counterparts. Maybe this will be the one that goes above and beyond.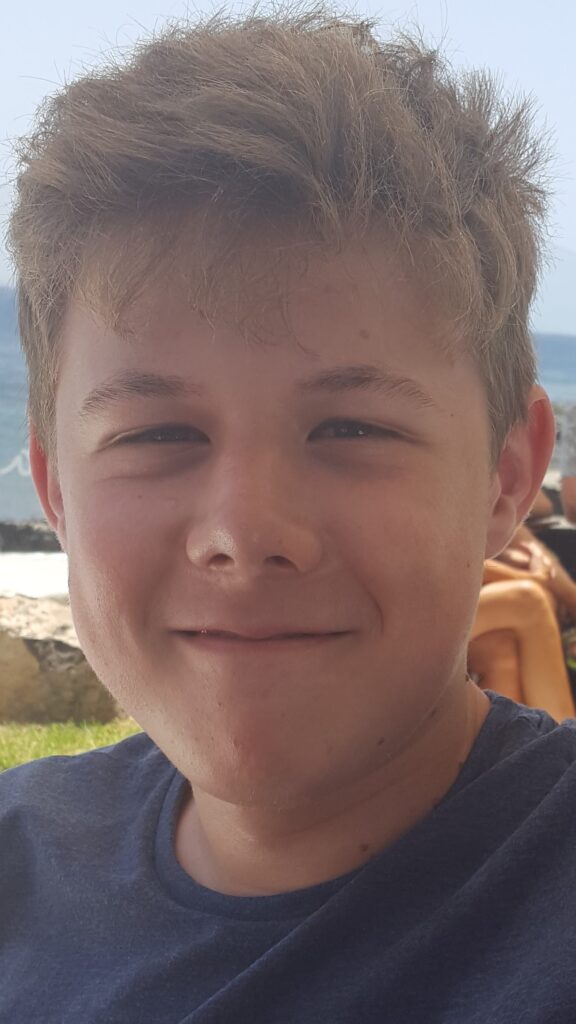 Dan blogs over at www.top-bins.co.uk and is going to write some match previews and other content for us this season.
Lover of all sports with a particular passion for football, an Arsenal and Wealdstone season ticket holder. 
Photo Credits: Adam Williams